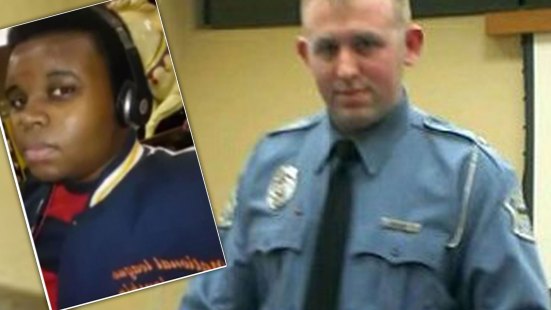 In an effort to combat police brutality in the Black community, the National Bar Association recently announced plans to file open records requests in 25 cities to study allegations of police misconduct.
Pamela Meanes, president of the Black lawyers and judges group, said that the Association was already making plans for a nationwide campaign to fight police brutality when Michael Brown, an unarmed Black teenager was shot and killed by Darren Wilson, a White police officer following a controversial midday confrontation in a Ferguson, Mo.
Meanes called police brutality the new civil rights issue of this era, an issue that disproportionately impacts the Black community.
"If we don't see this issue and if we don't at the National Bar Association do the legal things that are necessary to bring this issue to the forefront, then we are not carrying out our mission, which is to protect the civil and political entities of all," said Meanes.
The NBA, which describes itself as "the nation's oldest and largest national network of predominantly African-American attorneys and judges," selected the 25 cities based on their African American populations and reported incidents of police brutality.
The lawyers group will file open records requests in Birmingham, Ala.; Little Rock, Ark.; Phoenix; Los Angeles; San Jose, Calif., Washington, D.C.; Jacksonville, Fla.; Miami; Atlanta; Chicago; Louisville, Ky.; Baltimore; Detroit; Kanas City, Mo.; St. Louis, Mo.; Charlotte, N.C.; Las Vegas; New York City; Cleveland, Ohio, Memphis, Tenn., Philadelphia; Dallas; Houston; San Antonio, Texas, and Milwaukee, Wis. Read more…