Podcast: Play in new window | Download (Duration: 1:58:27 — 81.4MB) | Embed
Subscribe: Android | Email | Google Podcasts | RSS | More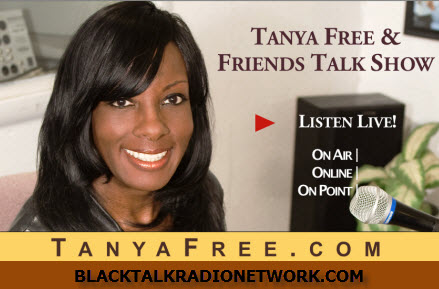 Facebook: http://www.facebook.com/TanyaFreelive
Twitter: http://twitter.com/tanyafree
House Speaker John Boehner is calling it quits, with plans to relinquish his gavel by the end of October. President Obama spoke kindly of the Speaker, but not so much praise from a lot of fellow Republicans who applauded his exit. Boehner got in a jab of his own by comparing conservative hard liners in his party to biblical false prophets. Well, so much for Republican brotherly love. On the Democratic side, more new emails have been discovered and more contradicting statements from the Clinton camp. Will lack of trustworthiness continue to hurt her in the polls? Two Georgia parents were allegedly drugged and attacked by their 22 and 17 year old sons. The parents forgave their sons stating that their sons just had a "bad moment".
Studio Lines will be open @ (804) 321 1010 in Central Virginia and TOLL FREE @ (844) 321-1010 coast to coast to share your comment or opinion!
Sponsorship opportunities available. Call Tanya at 844-321-1010 or Text advertise to 63975 for more information.

---