Podcast: Play in new window | Download (Duration: 1:58:29 — 81.4MB) | Embed
Subscribe: Android | Email | Google Podcasts | RSS | https://www.blacktalkradionetwork.com/blacktalkradio/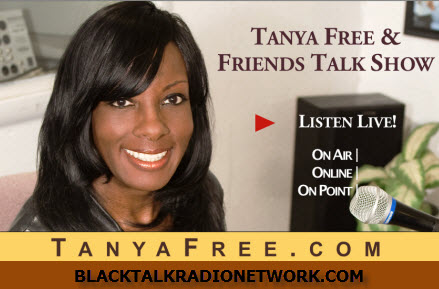 Podcast – The Democrats took the stage last night for their first Presidential debate of the political season. A Prairie View councilman was tasered last Thursday in an incident involving the same deputy who arrested Sandra Bland.
Another shooting at an Arizona University and most of our Presidential hopefuls are still talking about mental health and how everyone being armed is the answer to gun violence.
House Majority Leader Kevin McCarthy is out after saying that the Benghazi investigation lowered Hillary Clinton's poll numbers. Was he saying that the investigation was all about politics?
The Bill Cosby saga continues as his entourage of lawyers answer questions about his alleged sexual assaults.
Facebook: http://www.facebook.com/TanyaFreelive
Twitter: http://twitter.com/tanyafree
---