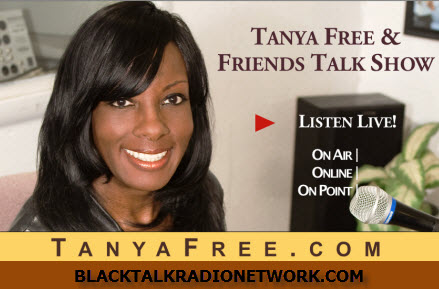 2:00PM EST – We are back from vacation this week with a look back at the highlights and lowlights of 2015.No indictment in the case of Tamir Rice, Police brutality, mass shootings, Black Lives Matter, Donald Trump leading in the polls and Bill Cosby facing felony charges. Studio Lines will be open @ (804) 321 1010 in Central Virginia and TOLL FREE @ (844) 321-1010 coast to coast to share your comment or opinion!
Tune in on the Black Talk Radio Network and TanyaFree.com!
Sponsorship opportunities available. Call Tanya at 844-321-1010 or Text advertise to 63975 for more information.

---