Podcast: Play in new window | Download (Duration: 57:45 — 26.5MB) | Embed
Subscribe: Android | Email | Google Podcasts | RSS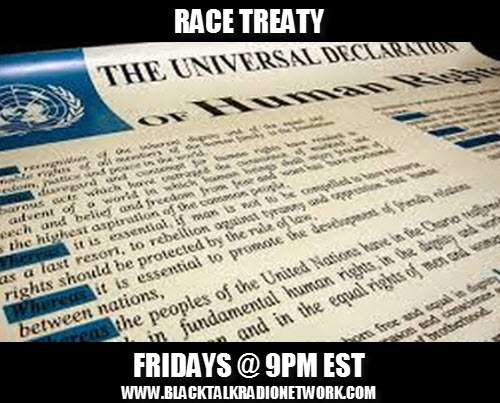 Phone: 1-641-715-3660 ext. 549032# Hit star 6 and 1 to comment on air
Radio Station: Black Talk Radio Network
Listen or Call In With Web Based Flash Phone


9:00PM EST – Tune in as guests host Michael Scott as he discusses the need for community healing among Black people.
Michael Scott is the Chief Equity Officer/President/Co-Founder
Equity Matters. He is a WK Kellogg Foundation Community Leadership Network Fellow through the National Cohort for Racial Equity and Healing. Scott is a social entrepreneur, a recovering merchant banker, a community organizer, an intelligence-operative for the community and an investment banking advisor for the under-served, charged with building beloved community. He is also a Morehouse Man and graduate of the London School of Economics.

If you want truth and facts vs lies and fiction, support independent media.http://tinyurl.com/fundblackmedia