Podcast: Play in new window | Download () | Embed
Subscribe: Android | Email | Google Podcasts | RSS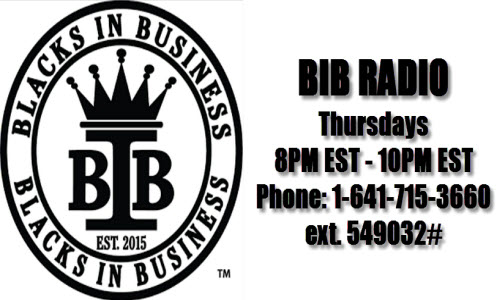 Join BIB Radio for another power-packed show. Along with Devin Robinson CEO of the Beauty Supply Institute, we will also speak with Tressa Eleby of The Main Vendor and Deshawn Williams of Seattle Washington who is a licensed vendor of one of their machines.
The Mane Vendor is a hair extension distribution company established in 2013. The founder is Master Educator and Stylist, Marcella Ellis.
The Mane Vendor has merged technology with hair distribution to bring the profit of hair sales back into the salon.
Our goal is to redistribute wealth by offering our licensing opportunity to savvy entrepreneurs as well as salon owners and bring convenience to the consumer by having hair on site and in-stock they don't have to wait for.
---
Blacks In Business Radio on Black Talk Radio is made possible in part by donations to the Black Talk Media Project, a NC based media non-profit.

If you want truth and facts vs lies and fiction, support independent media.http://tinyurl.com/fundblackmedia