Podcast: Play in new window | Download (Duration: 1:58:19 — 54.2MB) | Embed
Subscribe: Android | Email | Google Podcasts | RSS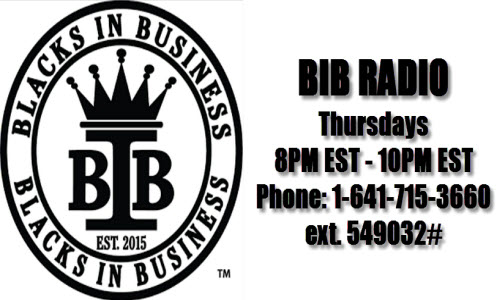 Join us tonight on the radio program Blacks In Business on Black Talk Radio where we will speak with the Business Bishop Michael Bates who is the creator of the film Black Wall Street.
A bit later we will be joined by 8 year UPS franchise owner Dwayne Strickland.
---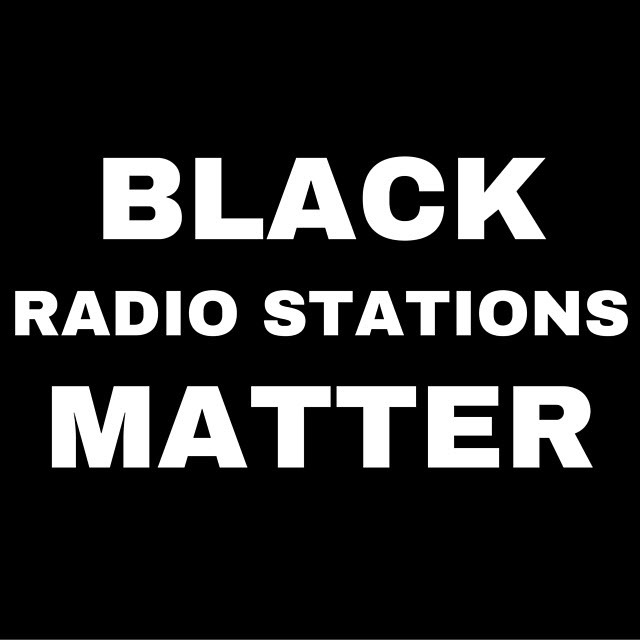 Black Talk Radio News is made possible in part by contributions to the Black Talk Media Project. Find out more about how you can help crowdfund independent Black media.