Podcast: Play in new window | Download (Duration: 1:19:57 — 36.6MB) | Embed
Subscribe: Android | Email | RSS

Tune in for an hour or more of news, information and commentary.
Author/Activist LeRon Barton will join the broadcast today to discuss his recent article which can be accurately described as a how to manual on surviving the slave catchers of America. Check out his article "When Black People and the Police Collide".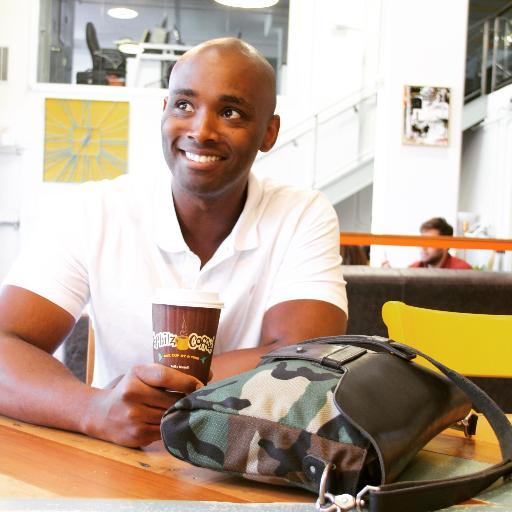 LeRon Barton is a writer/backpacker traveling man living in San Francisco. His first book, Straight Dope: A 360 Degree Look into American Drug Culture was published in 2013. You can read him at mainlinepub.com and follow him on Twitter @MainlineLeRon
Snoop Doggy Dog has created a buzz around his comments about the remake of the tv series "Roots" where he is calling for a boycott of this series and television programs period. While many are dismissing Snoop's views on the matter as the opinion of a serial pot-head but is Snoop on to something about media programming? Is Snoop Dogg making people uncomfortable with this topic? It seems so.
---