Podcast: Play in new window | Download () | Embed
Subscribe: Android | Email | Google Podcasts | RSS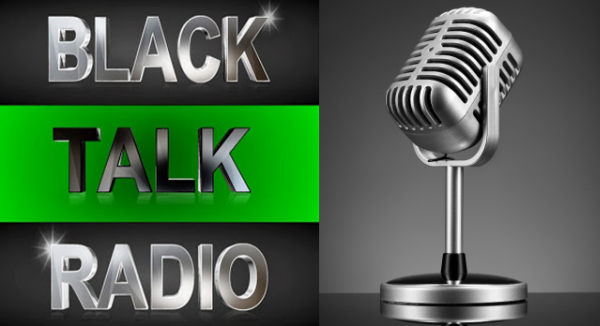 Tune in for an hour or more of news, information and commentary.
Today we will be joined by Bro. Donnie Bradford who is the Tennessee Rep for One Million Conscious Black Voters & Contributors. He is also the webmaster for the movement and has been involved in the movement for over a year. We will discuss his reasons for joining the movement and get information about upcoming training opportunities for those in the OMBVC movement.
After we speak with Mr. Bradford, I want to discuss the news and commentary surrounding the inexcusable slaughter of party goers at a gay club in Orlando.