Podcast: Play in new window | Download (Duration: 1:59:30 — 54.7MB) | Embed
Subscribe: Apple Podcasts | Android | Email | Google Podcasts | Stitcher | TuneIn | RSS | More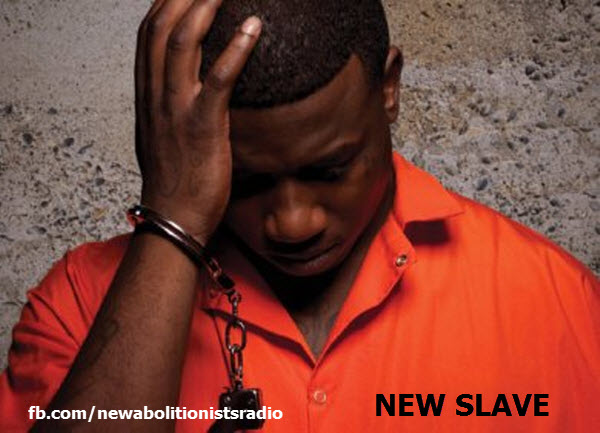 Tune in for two hours of news and commentary concerning 21st Century Slavery & Human Trafficking.
oday is July 27th 2016
We'll go through this week's collection of stories articles and events with an abolitionist perspective. Again, I'm not going to give a long description of what's to come tonight. If you are tuned in here now you already know we are at one of the most precarious and perilous times in American history. A time when change can become reality or be swept aside in lunacy. Let's just get into it.
• Our Rider of the 21st Century Underground Railroad is Perry Cobb and Darby Tillis who were wrongfully convicted and sentenced to death for the 1977 murder and armed robbery of the owner and an employee of a hotdog stand on the north side of Chicago
Fourteen years later, as a result of petitions brought by the MacArthur Justice Center and the Center on Wrongful Convictions, Governor George Ryan granted Cobb and Tillis pardons based on actual innocence.
• Our abolitionist in profile is William Howard Day (October 16, 1825 – December 3, 1900)
Expect all of that and more tonight on New Abolitionists Radio