Podcast: Play in new window | Download (Duration: 1:54:44 — 52.5MB) | Embed
Subscribe: Apple Podcasts | Android | Email | Google Podcasts | Stitcher | TuneIn | RSS | More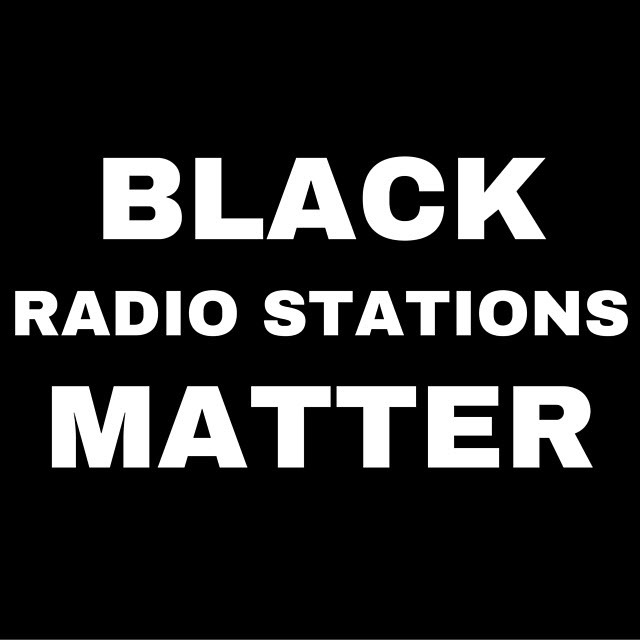 Tune in for an hour or more of social/political news, information and commentary from the perspective of Black Talk Radio News host Scotty Reid. Scotty Reid has been hosting and producing a news talk radio since 2007 and has interviewed hundreds of guests on various topics.
Former CNN political analyst and program host Soledad O'Brien believes cable news outlets are giving "white supremacists" access to their mass media platforms as they profess their plans to vote for Trump.
An international professional soccer player who is a lesbian white female knelt during the national anthem in support of NFL QB Colin Kaepernick's protest citing conflicts she had in her own mind about the ritual,
Young Black voters are voicing their disdain for Hillary Clinton as much as they are showing disdain for Donald Trump. A young Black woman in Ohio said a choice between the two is asking if "you want to be shot or stabbed". She sounds like a fully informed voter to us.
This news and more is posted within BTRCommunity.Com