Podcast: Play in new window | Download (Duration: 1:59:14 — 114.9MB) | Embed
Subscribe: Apple Podcasts | Android | Email | Google Podcasts | Stitcher | TuneIn | RSS | More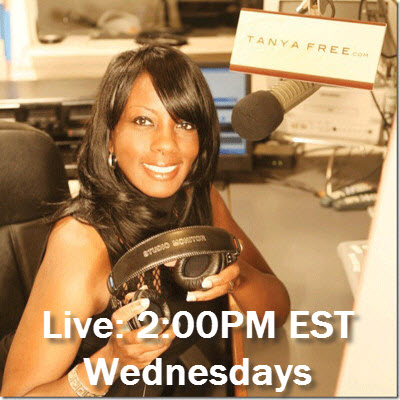 Facebook: http://www.facebook.com/TanyaFreelive
Twitter: http://twitter.com/tanyafree
The debate schedule turns to the Vice Presidential hopefuls. What's Your Take? Moving on! Remember Harvard Professor Henry Louis Gates, arrested while black on his own porch? Hit instant replay with Dejuan Yourse, another black man arrested while black on his mother's front porch.. Are you a CIAA basketball fan? The basketball conference will remain in Charlotte for the near future. Let's talk about these stories and more this Wednesday on Tanya Free and Friends Talk Show 2pm Eastern.
---