Podcast: Play in new window | Download (Duration: 2:03:13 — 56.4MB) | Embed
Subscribe: Apple Podcasts | Android | Email | Google Podcasts | Stitcher | TuneIn | RSS | More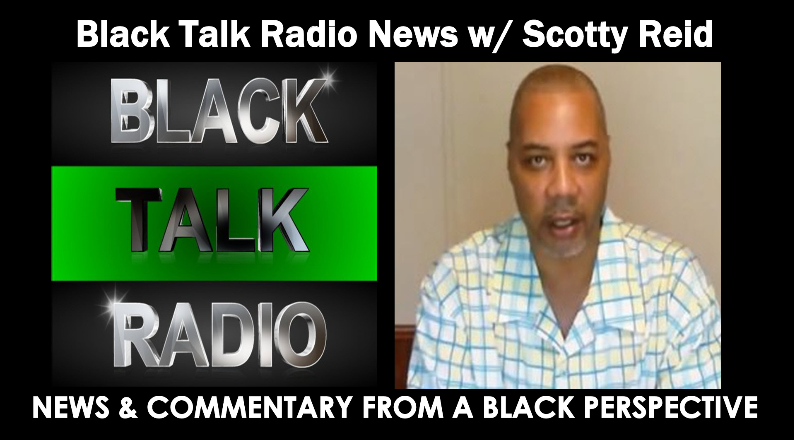 Today we will be joined during the first hour by abolitionist Max Parthas who is tirelessly organizing for the upcoming march on Washington, DC for then human rights of prisoners and to end legalized slavery in the USA though the prisons. He will discuss some of his outreach efforts and how organizations can get involved.
During the second hour I want to discuss "Good White People" after seeing a video of a member of the Uhuru Solidarity Movement talk about colonialism.
Trump's ban on "Muslims" from certain countries raises a number of questions but the one big question I have is why Saudi Arabia isn't on it when reportedly according to the US government, most of the 911 hijackers were Muslims.
If there is time, we will open the phone lines up for whatever callers want to discuss or go over some the week's news.
---