Podcast: Play in new window | Download (Duration: 1:58:40 — 54.5MB) | Embed
Subscribe: Android | Email | Google Podcasts | RSS | More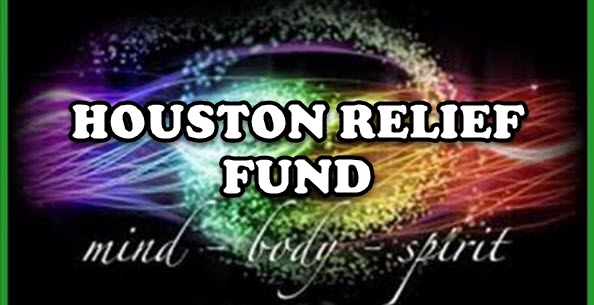 ---
Is it trending to be "woke"? We hear people saying "Stay Woke", but how does that really translate in life? Are you dead or woke? Are you conscious and socially aware or unconscious and living in your bubble? Let's talk about it tonight.
Tune in to hear the African Spirit Segment-Miram Makeba.
Mind, Body, & Spirit responds to your letters about life, your spiritual journey, health, relationships, dating, career questions, love, sex, etc. in the Ask MBS segment. Send letters to mindbodyspiritradioshow@gmail.com
Hot News Topics & More!
… 9 p C/10 p E… Log on to BlackTalkRadioNetwork.com to hear show or call in to speak 866-510-9025
Join in the enriching discussions that always take place on the Mind Body & Spirit Show!
Donate to those recovering from the Hurricane Harvey in the Houston metro area
https://www.youcaring.com/hurricaneharveyvictims-938012
Contact the host and producer:
[contact-form to='blacktalkradiobaby@gmail.com' subject='New Abolitionists Radio Comment'][contact-field label='Name' type='name' required='1'/][contact-field label='Email' type='email' required='1'/][contact-field label='Comment' type='textarea' required='1'/][/contact-form]
---