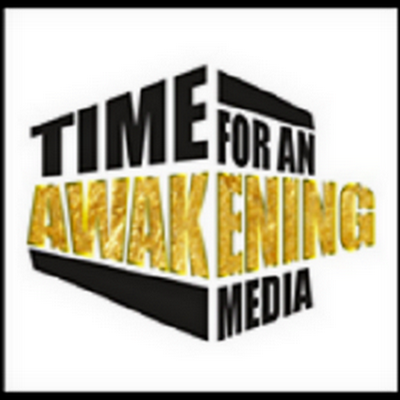 "
Time for an Awakening
" for Sunday 10/08/2017 will be
LIVE starting at 1:00 pm from the 23rd Annual Locks Conference in Philadelphia.
Open Forum conversation and lots of exciting guests stopping by, join us. In 2017, from the need to develop a new mindset in our communities, to our political and economic empowerment, the solution to these problems must come from us. Let's also talk about some solutions. You can join us and be part of the conversation on this and other related topics. Information, insights and dialogue from a Black Perspective.
Studio Line: 215-490-9832
Listen live Online and streaming podcast at:
http://www.timeforanawakening.com/
Also at:
http://www.blacktalkradionetwork.com/timeforanawakening
http://ourradionetwork.com/release/time-for-an-awakening-media/
or with The Tune In App
https://beta.tunein.com/radio/Time-For-An-Awakening-Radio-s213945/
Listen online to Time For An Awakening Radio in United States. Time For An Awakening features live and prerecorded programing.
PODCAST available now! http://www.timeforanawakening.com/category/podcasts/