Podcast: Play in new window | Download (Duration: 1:59:20 — 54.9MB) | Embed
Subscribe: Android | Email | Google Podcasts | TuneIn | RSS | More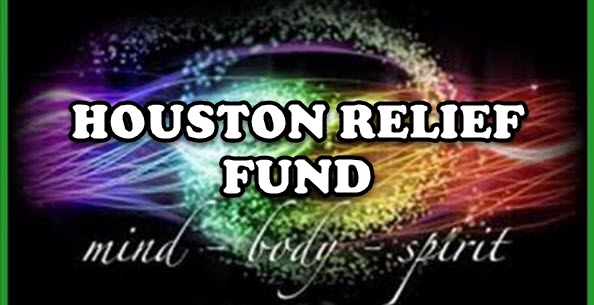 ---
Do you freely speak your truth? Who are the real terrorists? Have you experienced a spiritual vibration? Let's talk about all of this and more tonight.
Afrikan Spirit: Coretta Scott King
Mind, Body, & Spirit responds to your letters about life, your spiritual journey, health, relationships, dating, career questions, love, sex, etc. in the Ask MBS segment. Send letters to mindbodyspiritradioshow@gmail.com
Hot News Topics & More!
Help us raise funds for Harvey victims. Funds raised are for assisting the elderly with shelter & clean up, those who lost vehicles due to flooding and to assist with financial obligations that are currently difficult to meet as a result of the catastrophic flooding. Any donation will help those who have lost everything. Click Here To Donate!
THE LOTUS PLACE RADIO SHOW has a mission to highlight and bring more awareness to Black/African news and the injustices our people are forced to endure. Our objective is to educate and agitate people with the principal goal of moving people to take action towards securing liberation through releasing the chains of complacency.
Contact the hosts and producer:
[contact-form to='thelotusplaceradioshow@gmail.com' subject='The Lotus Place Inquiry'][contact-field label='Name' type='name' required='1'/][contact-field label='Email' type='email' required='1'/][contact-field label='Comment' type='textarea' required='1'/][/contact-form]