Podcast: Play in new window | Download (Duration: 1:56:45 — 53.9MB) | Embed
Subscribe: Android | Email | Google Podcasts | RSS | More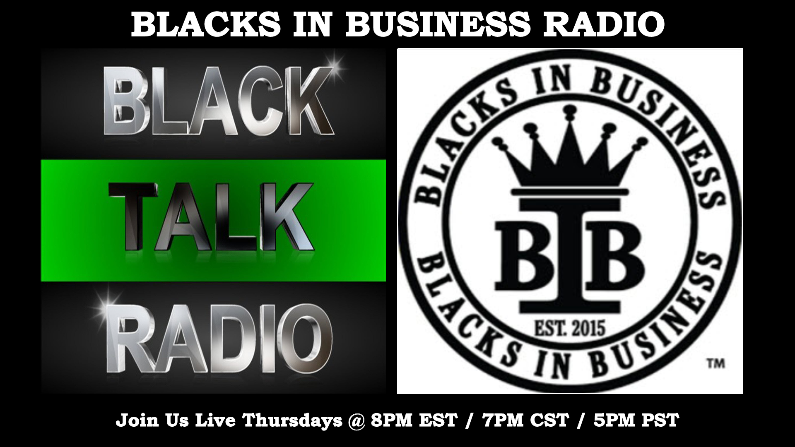 ---
Host: Erika "FocsiMama" Parker
Website: myfocsi.com
Social Media:
Facebook: www.facebook.com/GetFocsi
Instagram: www.instagram.com/iamfocsi
Guest is: Cimarron Reed-Bandele
Email: Nu.Community@yahoo.com
Cimarron Reed-Bandele, is a native of Hartford, CT. He attended Saint Augustine's College, majoring in African-American Studies. Cimarron is married with four children and currently resides in Durham, NC. Over a course of 20 years, he has worked with Black youth in the Triangle area. With experience in teaching at a charter school, co-founding a private school, and giving Black history presentations within the public school system/community, he uses these experiences to empower the Black community to see themselves through the work of former great leaders and movements which came before them.
Cimarron is also the former divisional president of the Universal Negro Improvement Association founded by Marcus Garvey. Currently, he presides over the Marcus Garvey Society and is the co-founder of Nu Community Development Center, which is located on the Southside of Durham. Through Nu Community Development Center, he is able to offer workshops, lectures, and programs reflective of his life work.
BIB Radio is a digital radio program and podcast to inform and educate BLACK ENTREPRENEURS. Join Bro. Robert and SiSi every Thursday night in conversation with Black business builders.
Contact the host and producer:
[contact-form to='iamsisiharry@gmail.com' subject='Thando Radio Show Question'][contact-field label='Name' type='name' required='1'/][contact-field label='Email' type='email' required='1'/][contact-field label='Comment' type='textarea' required='1'/][/contact-form]