Podcast: Play in new window | Download (Duration: 1:41:00 — 46.3MB) | Embed
Subscribe: Apple Podcasts | Android | Email | Google Podcasts | Stitcher | TuneIn | RSS | More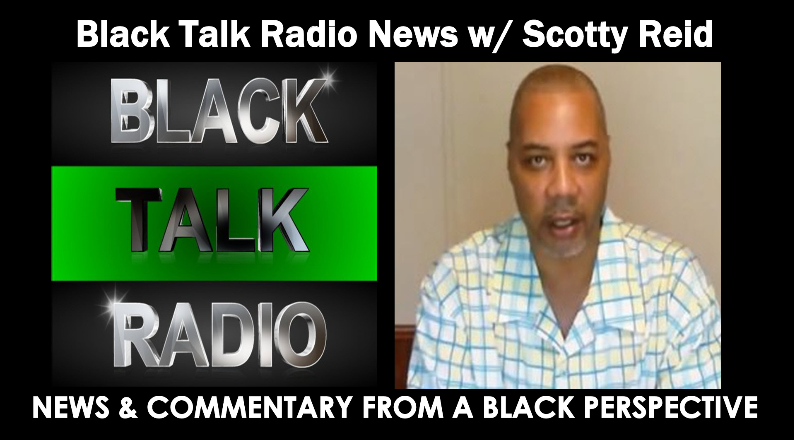 ---
Tonight our guest will be Kim Melancon the Founder of GIA – Gender Identity Accountability who will join the broadcast during the first hour to give an update on her son Dwanya Hickerson who was coerced into a guilty plea for the killing of the transgendered person Dee Wigham who did not disclose their true Gender Identity before engaging in sex. We also will get an update on the Gender Identity Accountability initiative and discuss the attacks on the singer Ginuwine for saying he would not date a transwoman.
After speaking with Ms. Melancon, we will speak with Imani, an active member of the "Campaign to Bring Mumia Home". The "Campaign to Bring Mumia Home" demanding Mumia Abu Jamal's immediate release, the end of mass incarceration of all indigenous peoples and a compassionate society based on human need, not profit. She's been a dedicated still photo documenter for over 10 years and continues to use her skills to expose injustice so the need to fight for our lives is unquestionable and honored. Imani stands on the importance of not being complicit in the wrongs of systemic oppression in this or any society to honor her ancestors and future generations. Tomorrow will be an important court hearing related to Mumia's legal case in Philidelphia, PA.
Tune in for two hours of social/political news, commentary, and music. BTR News is hosted by Black Talk Media Project founder Scotty Reid who has been hosting and producing news talk radio since 2007 and has interviewed hundreds of guests on various topics. He discusses the issues in a way that your mainstream black radio hosts would never dare and the corporate media would never allow.
You Can Support BTR News Today By Making A Financial Contribution To The Non-Profit Black Talk Media Project. Thank You For Your Contribution In Support Of Independent Media Click Here To Donate!
Check or M/O made out to Black Talk Media Project, PO Box 65, Mt. Holly, NC 28120-0065
Contact Host & Producer
[contact-form to='blacktalkradiobaby@gmail.com' subject='BTR News Inquiry'][contact-field label='Name' type='name' required='1'/][contact-field label='Email' type='email' required='1'/][contact-field label='Comment' type='textarea' required='1'/][/contact-form]