Podcast: Play in new window | Download (Duration: 1:34:23 — 43.2MB) | Embed
Subscribe: Android | Email | Google Podcasts | RSS | More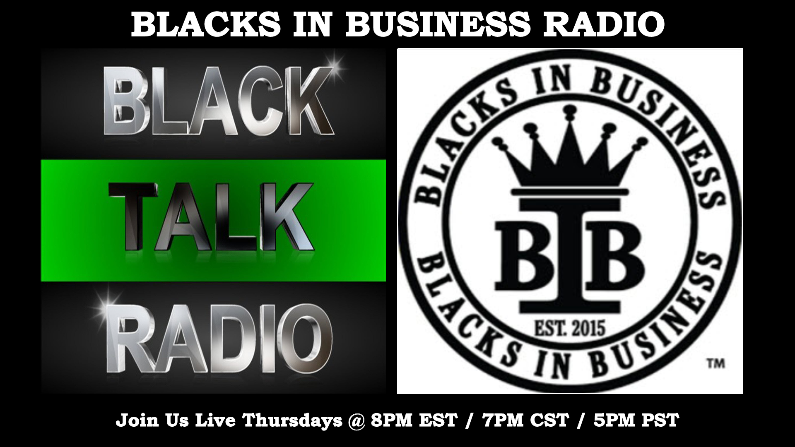 We have the pleasure tonight in speaking with Alex Merritt, affectionately known as "The Love Engineer" is the creator and host of Dessert & Discussion. Dessert and Discussion is an engaging unscripted discussion between men and women about love, sex, and relationships.
Ms. Merritt earned her bachelor's in mechanical engineering at the Missouri University of Science and Technology (Missouri S&T). In 2010, Missouri S&T and the Sacramento Observer named her one of "30 Future Leaders under 30."
As someone who is passionate about developing healthy relationships, Ms. Merritt is on a mission to help Powerhouse Women and the Men that LOVE them break down barriers and build AMAZING relationships. For more than 15 years, she has garnered empirical observations related to relationship dynamics along with informal relationship research which is used as the foundation for her work. Ms. Merritt has developed an enlightening understanding of relationship dynamics that she uses to help individuals to have better interactions with the opposite sex.
In 2009, Ms. Merritt launched "Dessert & Discussion", which is a provocative experience where men and women walk away understanding the opposite sex like never before. In 2015, she developed the LoveinarTM a powerful interactive relationship course that defines and explains the art and science of relationships and most recently launched The War on LoveTM adult card game series. Her discussions, courses, and unique perspectives are changing the LOVE GAME forever.
Visit: www.dessertanddiscussion.com
Instagram: https://instagram.com/dessertanddiscussion
Facebook: https://www.facebook.com/dessertanddiscuss
Twitter: https://twitter.com/thealexmerritt
---
BIB Radio is a digital radio program and podcast to inform and educate BLACK ENTREPRENEURS. Join Bro. Robert and SiSi every Thursday night in conversation with Black business builders. Tune In!