Podcast: Play in new window | Download (Duration: 3:12:36 — 88.2MB) | Embed
Subscribe: Android | Email | Google Podcasts | RSS | More
Sunday, June 5th 8:00PM Eastern/ 5:00PM Pacific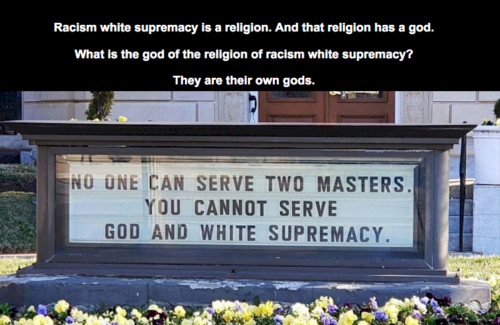 The Context of White Supremacy welcomes the return of Edward L. William Jr. An author and Victim of White Supremacy, Mr. Williams is the founder of Counter-Racism.org. We'll give listeners an opportunity to call in and ask question about dealing with White people on the job. We'll talk about his brand new book, How To Support and Defend The United States Constitution for Victims of Racism (White Supremacy). Being precise with words is vital when dealing with White people "at work." We'll also ask Mr. Williams to share suggestions on ways Victims can refine their counter-racist vernacular. I suspect he too would recommend talking to White people.
INVEST in The COWS – paypal.me/TheCOWS
The C.O.W.S. Radio Program is specifically engineered for black & non-white listeners – Victims of White Supremacy. The purpose of this program is to provide Victims of White Supremacy with constructive information and suggestions on how to counter Racist Woman & Racist Man.
TUNE IN!
Phone: 1-605-313-5164 – Access Code 564943# Hit star *6 & 1 to enter caller cue