Podcast: Play in new window | Download (Duration: 3:19:07 — 92.2MB) | Embed
Subscribe: Apple Podcasts | Android | Email | Google Podcasts | TuneIn | RSS | More
Tuesday, March 25th, 2014 5:00PM Pacific/ 8:00PM Eastern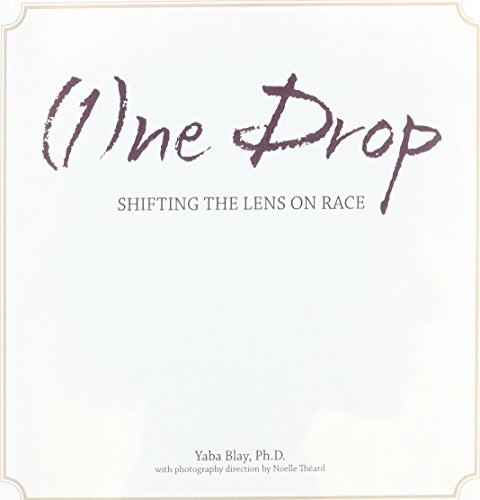 The Context of White Supremacy
welcomes
Dr. Yaba Blay.
Dr. Blay is a professor, producer, and publisher. As a researcher and ethnographer, she uses personal and social narratives to disrupt fundamental assumptions about cultures and identities. As a cultural worker and producer, she uses images to inform consciousness, incite dialogue, and inspire others into action and transformation. She is currently co-Director and Assistant Teaching Professor of Africana Studies at Drexel University. She's the author of
(1)ne Drop: Shifting the Lens on Race
. We'll get Dr. Blay's thoughts on the importance of bringing empathy when exchanging with other black people. She emphasizes the importance of remembering that regardless of our personal traumas, every black person is suffering from the Terrorism of White Supremacy. We'll also get her thoughts on the hullabaloo around
Lupita Nyong'o
. "
If she weren't the Lupita handed to you by the mainstream, would you still have recognized her for the stunner that she is?
"
INVEST in The COWS – http://paypal.me/TheCOWS
[The C.O.W.S. archives: http://tiny.cc/76f6p]