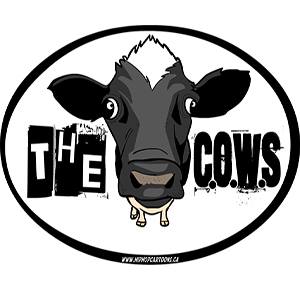 The C.O.W.S. w/ Justice For Timothy B. Cole
Monday, October 6th 8:00PM Eastern/ 5:00PM Pacific
[jwplayer mediaid="6810″]
The Context of White Supremacy welcomes Fred B. McKinley. Mr. McKinley is a White man. He retired from his position as a supervisory criminal investigator with the Attorney General's office in the Louisiana Department of Justice. We'll discuss his 2010 publication, A Plea For Justice: The Timothy Cole Story. He documents the wrongful arrest and conviction of Timothy Brian Cole (black male) for raping a White Woman in 1985.
Cole had no previous felonies and no history of sexual or violent abuse of females. He was incorrectly identified in a police lineup by a White female rape Victim (Michele Jean Murray). Cole was ultimately sentenced to 25 years in prison. He suffered from asthma, and his health deteriorated during his time in greater confinement. He died from respiratory complications after serving more than a decade of his sentence.
Mr. McKinley documents the continued fight waged by Timothy Cole's family as well as the Innocence Project which ultimately resulted in exoneration and the first ever posthumous pardon – awarded by Gov. Rick Perry. A statue was erected in the summer of 2014 in honor of Timothy Cole.

INVEST in The COWS – http://tiny.cc/ledjb

The C.O.W.S. archives: http://tiny.cc/76f6p