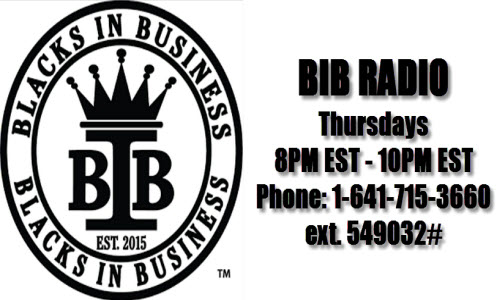 Blacks In Business Radio Weekly 4/7/2016 w/ Inside-Out School of Etiquette
Podcast: Play in new window | Download (Duration: 1:57:36 — 53.9MB) | Embed
Subscribe: Google Podcasts | iHeartRadio | Stitcher | Email | TuneIn | RSS | More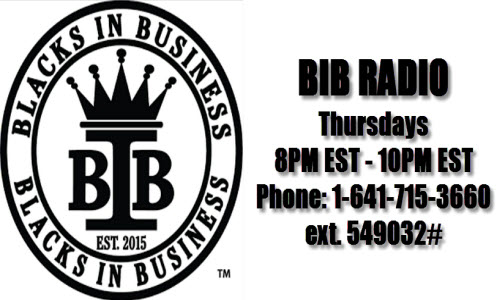 Because of social media, our girls are receiving horrific examples of what being a woman should be. From the clothing to the music, parents need to be involved with shaping of their children's environment. Join us in talking with entrepreneur Jackie Vernon-Thompson founder of From the Inside-Out School of Etiquette.
From the Inside-Out School of Etiquette was created to teach girls ages 8 to 17 proper etiquette for all environments and occasions.
We begin with the inner girl, because it is important that she embraces the skills and tools needed to demonstrate proper etiquette and protocol throughout her life. Check out http://www.fromtheinsideoutsoe.com/
---
Blacks In Business Radio on Black Talk Radio is made possible in part by contributions to the Black Talk Media Project, a NC based media non-profit. Make a financial contribution today!