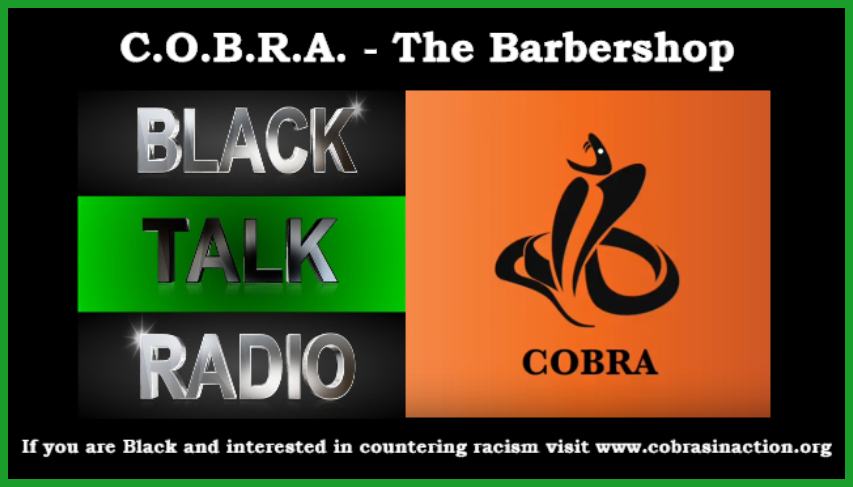 The Barbershop: What will President Obama's Legacy be to Counter Racists and the Fight Against Racism (White Supremacy)?
Podcast: Play in new window | Download (Duration: 52:27 — 72.2MB) | Embed
Subscribe: Google Podcasts | iHeartRadio | Stitcher | Email | TuneIn | RSS | More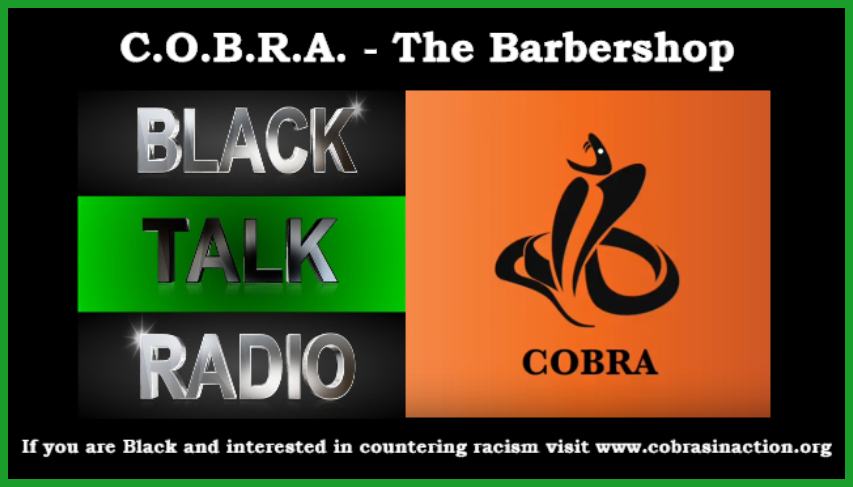 President Obama gave his final address as President to the nation last night. I review President Obama's accomplishments and give a final analysis on his legacy in the fight against Racism (White Supremacy). As always, if you are Black and are interested in countering racism please visit www.cobrasinaction.org.
---