Podcast: Play in new window | Download (Duration: 55:59 — 26.1MB) | Embed
Subscribe: Android | Email | Google Podcasts | TuneIn | RSS | More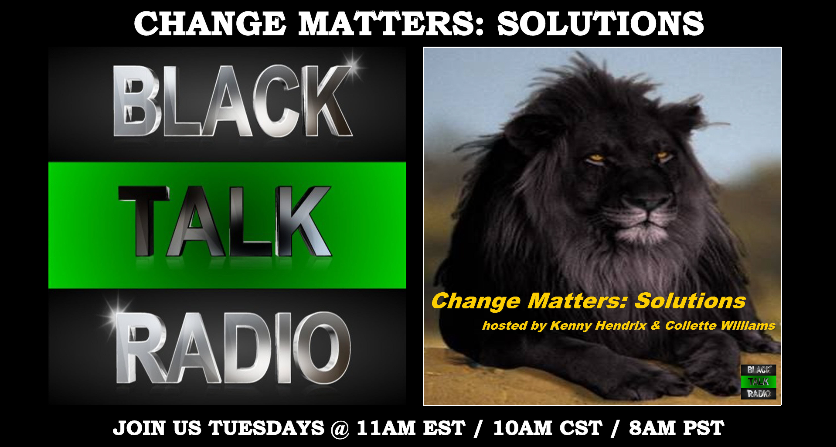 The younger generation thinks Boomers dropped the ball with regard to issues such as, Life, Morals, Family Values, progress in the Black Community, Integration, the Movement, and more. We will have lively discussion and we encourage your participation.
We will also be announcing our move to a new time slot and format. Starting in February we will move to the 6:00 pm time slot (central time) and expand to two hours (6:000 – 8:00).
Tuesdays show will be one to listen to and call in with your questions, comments and solutions.
---