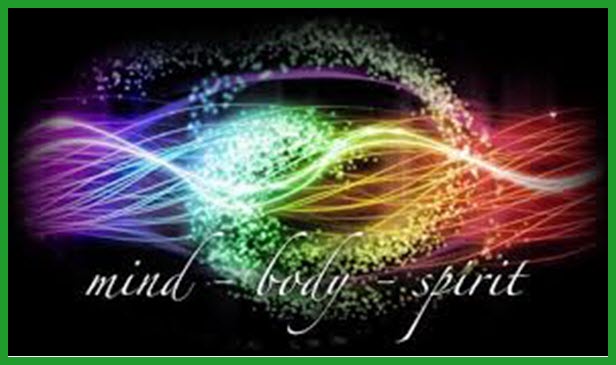 Mind, Body & Spirit Talk: Honoring Women & Buying The Block Founder Lynn P
Podcast: Play in new window | Download (Duration: 2:00:16 — 82.6MB) | Embed
Subscribe: Google Podcasts | iHeartRadio | Stitcher | Email | TuneIn | RSS | More
Special guest: Lynn P., founder of Buy the Block.
"Following the successful creation of 'Buy The Block' (www.BuyTheBlock.org) as well as the passionate contribution of the community towards ensuring that the movement's goal of raising the sum of $60,000 is reached, founder and CEO Lynn P. is thrilled to announce the highly anticipated launch of their new one-stop online crowd investing real estate investment platform, mid-April 2017." – Black News
As we conclude women's history month, we will highlight the contributions of notable women such as Winnie Mandela, Dr. Frances Cress Welsing, Afeni Shakur, Assata Shukur.
Winnie Mandela clip: 5:01 min
https://www.youtube.com/watch?v=ruzcVovgc8A
Assata Shakur clip: 5:07 min
https://www.youtube.com/watch?v=cuJiDNLybRc
Dr. Frances Cress Welsing clip: 9:36 min
https://www.youtube.com/watch?v=QPeGQWTfTA4
African Spirit Segment: Francis Cress Welsing
Welsing Mind, Body, & Spirit responds to your letters about life, your spiritual journey, health, relationships, dating, career questions, love, sex, etc. in the Ask MBS segment!
Send letters to mindbodyspiritradioshow@gmail.com
We Have Hot News Topics & More!
Join in the enriching discussions that always take place on the Mind Body & Spirit Show!
---