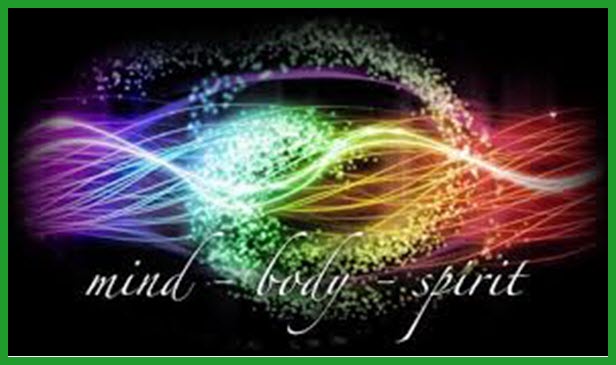 Mind, Body & Spirit Radio: How to identify an Indigo, Crystal, Rainbow, or Starseed Person?
Podcast: Play in new window | Download (Duration: 2:02:15 — 56.2MB) | Embed
Subscribe: Google Podcasts | iHeartRadio | Stitcher | Email | TuneIn | RSS | More
Can numerology help with understanding yourself & others? Are you a free spirit or know free spirits? Have you always been considered or felt different from others? Tune in as we analyze the groups & how these people are here to awakening Earth to a higher level of consciousness. African Spirit Segment: Marva Collins. Mind, Body, & Spirit responds to your letters about life, your spiritual journey, health, relationships, dating, career questions, love, sex, etc. in the Ask MBS segment! Send letters to mindbodyspiritradioshow@gmail.com Hot News Topics & More!
… 9 p C/10 p E… Log on to BlackTalkRadioNetwork.com to hear show or call in to speak 866-510-9025
Join in the enriching discussions that always take place on the Mind Body & Spirit Show!
---