Podcast: Play in new window | Download (Duration: 1:33:19 — 43.2MB) | Embed
Subscribe: Apple Podcasts | Android | Email | Google Podcasts | Stitcher | TuneIn | RSS | More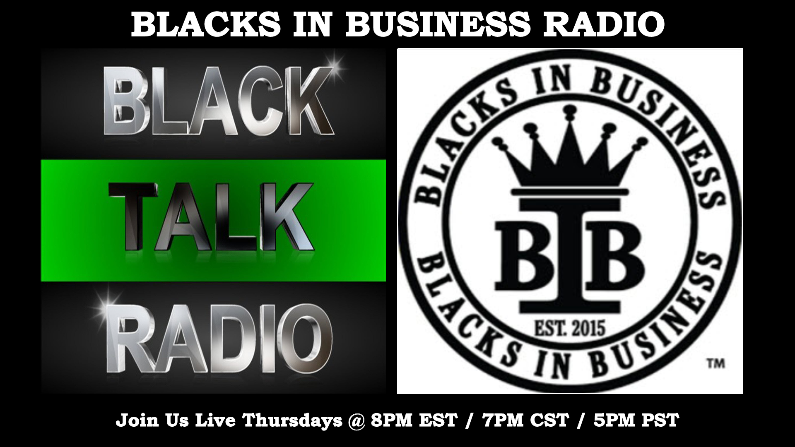 Join us for a one hour pre-recorded show on BIB Radio where we will Interview Bro. Sugar McMillian, the inventor of SitNStay pet products.
My name is Sugar Paris McMillian and I am a double degree, Military Veteran who had trouble assimilating into the job market. Being courageous, I stepped out to follow my passion. I turned an idea into a product, and a product into the sole means of supporting my family. Through the help and belief of some local and regional boutique pet stores in our community, as well our military supporters. We are gaining the momentum and confidence to make this a national brand, how exciting is that? NOW, WE NEED YOUR HELP to continue the mission.
Sit-N- Stay Pp will be a brand thought of when people just need a quick break from all the unwanted behavior but still wants to allow social interaction. Whether in the home at work or outside, people want an easier way to free their hands while not having to go through unwanted or unpredictable behaviors. you can control interaction and allow your dog to be apart of the environment but not dominate the environment. Maintaining boundaries in your home with-out the use of gates or crates (cut-off human interaction) allowing your dog to a part of the atmosphere is an energy shift in Canidae language . This product makes training 10x faster! Great for beginners to train their dog's and control their behavior. A brand that's easy to choose and even easier to use. We are… Sit- N- Stay Products and we want to work for you.
Check out this video:
925-482-6489 . SitNStayPetProducts@gmail.com
https://www.facebook.com/sitnstaypetproducts/
---