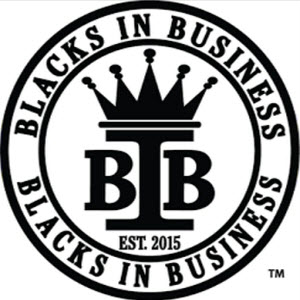 BIB Radio: Adventures In Hawaii & More Real Talk On Real Estate
Podcast: Play in new window | Download (Duration: 1:44:20 — 48.2MB) | Embed
Subscribe: Google Podcasts | Email | RSS
Join us for BIB Radio September 14th, 2017. Brother Robert 11X and Sister Sisi Harry will discuss how to make it happen in Hawaii with no excuses in the first hour.
The second hour the discussion will continue in real estate and the many non-conventional ways to gain property.
---
Join BTR Community! Get a membership to an ad-free, data mining free private social network for just $24 per year subscription that helps power the network.

https://www.community.blacktalkradionetwork.com