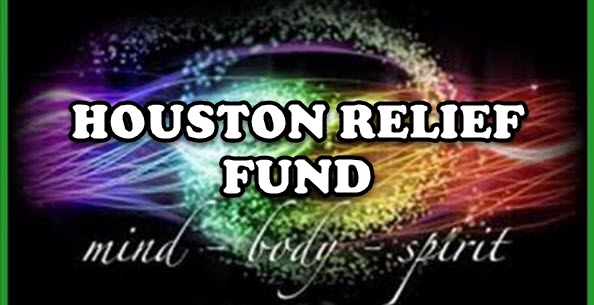 Mind, Body & Spirit: Anxiety & Depression in the African American community: A Conversation with Filmmaker & Author Rob Aqua
Podcast: Play in new window | Download (Duration: 1:56:14 — 53.2MB) | Embed
Subscribe: Google Podcasts | iHeartRadio | Stitcher | Email | TuneIn | RSS | More
---
Are African Americans less likely to receive help for anxiety & depression? How are we coping daily with haunting feelings? Join the conversation tonight as we address anxiety & depression with award-winning filmmaker & author of Death of the Dead, Rob Aqua.
Tune in to hear the African Spirit Segment- Dick Gregory Part 2
Mind, Body, & Spirit responds to your letters about life, your spiritual journey, health, relationships, dating, career questions, love, sex, etc. in the Ask MBS segment. Send letters to mindbodyspiritradioshow@gmail.com
Hot News Topics & More!
Join in the enriching discussions that always take place on the Mind Body & Spirit Show!
Donate to those recovering from the Hurricane Harvey in the Houston metro area
https://www.youcaring.com/hurricaneharveyvictims-938012
THE LOTUS PLACE RADIO SHOW is live Wednesday nights @ 9 PM CST. It is a dynamic radio show bringing you lively & insightful commentary! Tune in to hear featured guests, discussions on Black/African related news topics, issues and concerns, as well as alternative news.
THE LOTUS PLACE RADIO SHOW has a mission to highlight and bring more awareness to Black/African news and the injustices our people are forced to endure. Our objective is to educate and agitate people with the principal goal of moving people to take action towards securing liberation through releasing the chains of complacency.
Contact the hosts and producer:
[contact-form to='thelotusplaceradioshow@gmail.com' subject='The Lotus Place Inquiry'][contact-field label='Name' type='name' required='1'/][contact-field label='Email' type='email' required='1'/][contact-field label='Comment' type='textarea' required='1'/][/contact-form]
---