Podcast: Play in new window | Download (Duration: 2:00:37 — 55.7MB) | Embed
Subscribe: Apple Podcasts | Android | Email | Google Podcasts | Stitcher | TuneIn | RSS | More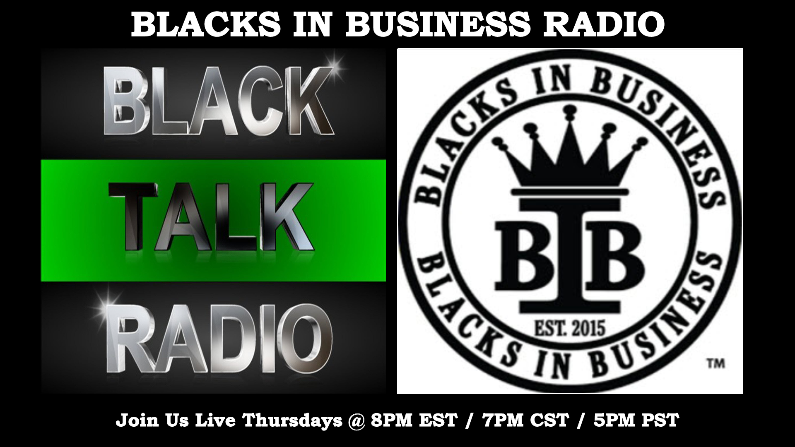 ---
Host: Erika "FocsiMama" Parker
Website: myfocsi.com 
Social Media:
Facebook: www.facebook.com/GetFocsi
Instagram: www.instagram.com/iamfocsi
Guest is: Zsudayka Nzinga Terrell
Website: www.zsudaykanzinga.com
Social Media:
Facebook: www.facebook.com/zsudayka.nzinga and www.facebook.com/ZsudaykaNzingaDesigns
Instagram: https://www.instagram.com/zsudayka/
Twitter: https://twitter.com/zsudaykanzinga
Zsudayka Nzinga Terrell is an acrylic painter and mixed media artist from Denver, CO. She started out as an oil portrait painter doing photorealism and expressionist portraits before moving into abstract expressionist portraits in acrylic. Her work is largely composed of messages regarding the experience of the black woman in America. Its aim is to start creating pieces that are definitive around the culture of "black" America as a tribe of new American African people.
She began her career creating art programming for non-profits, private and charter schools. She created and ran the Aurora Black Arts Festival and a gallery boutique in the downtown Denver Arts District. She made a name for herself as a teenager on the spoken word poetry scene and traveled the country performing her written work with her art on the cover. While traveling Nzinga felt more and more inspired to create images, particularly the missing story of the black woman. "I felt that when I was telling a story in a poem, people had to have read what I read, seen what I've seen to sometimes get the deeper purpose of my work. When I paint my story, a person can look at it and come to their own conclusions in their own time. I can really hit them hard but not have to bear the responsibility of having TOLD them."
Zsudayka Nzinga's work contains a lot of patterns and symbolism. The patterns are inspired by textile fabrics, Ankara and other culture fabric patterns, stained glass, and quilting. There are often reoccurring images. You might see piano keys which symbolize every person playing their part in life, self-manifestation. You might see butterflies which are about change and growth for the artist. She uses stained glass styled line work to communicate things are always in a state of change, coming together or moving apart but all are pieces that tell a story.` She mimics line work and patterns from quilts to create complex layers and textures in her paintings. She copies collage styles in the angles she creates in her portraiture.
Zsudayka Nzinga Terrell currently resides in Washington, DC. She is married to the artist, James S. Terrell. They have 2 children.
BIB Radio is a digital radio program and podcast to inform and educate BLACK ENTREPRENEURS. Join Bro. Robert and SiSi every Thursday night in conversation with Black business builders.
Contact the host and producer:
[contact-form to='iamsisiharry@gmail.com' subject='Thando Radio Show Question'][contact-field label='Name' type='name' required='1'/][contact-field label='Email' type='email' required='1'/][contact-field label='Comment' type='textarea' required='1'/][/contact-form]