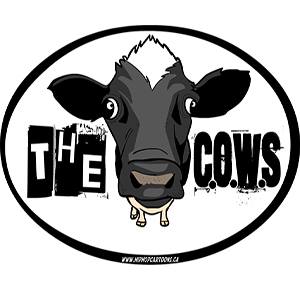 The C.O.W.S. Global Sunday Talk On Racism 07/15/18
Podcast: Play in new window | Download (Duration: 1:34:36 — 44.6MB) | Embed
Subscribe: Google Podcasts | Email | TuneIn | RSS | More
Sunday, July 15th 2:30PM Eastern/ 11:30AM Pacific
The Context of White Supremacy
 hosts our monthly 
Global Sunday Talk On Racism
. This broadcast is designed to encourage participation from Victims of Racism beyond the United States and/or non-white people who are unable to join us during our normal broadcast time. White Brits spent the week sulking over England's World Cup defeat while simultaneously using the soccer festivities to to suggest Racism is pretty much over since Whites and non-whites played a ball game together. Just in time to cheer up disappointed Brits,
President Donald J. Trump crossed the pond to chinwag with Prime Minister Theresa May
and the White power brokers of the United Kingdom. All eyes were transfixed on England with the Wimbledon tennis competition being hosted there this week as well. Serena Williams was defeated in the championship round, but her impressive return from child birth was dramatically overshadowed by reports examine why she's been
drug tested substantially more than her White counterparts
.
INVEST in The COWS – paypal.me/GusTRenegade
The C.O.W.S. Radio Program is specifically engineered for black & non-white listeners – Victims of White Supremacy. The purpose of this program is to provide Victims of White Supremacy with constructive information and suggestions on how to counter Racist Woman & Racist Man.
Phone: 1-641-715-3640 – Access Code 564943# Hit star *6 & 1 to enter caller cue
Station Name:
The Context of White Supremacy
Content Type:
audio/mpeg
Stream Genre(s):
Talk
Website:
Archives
Additional Players