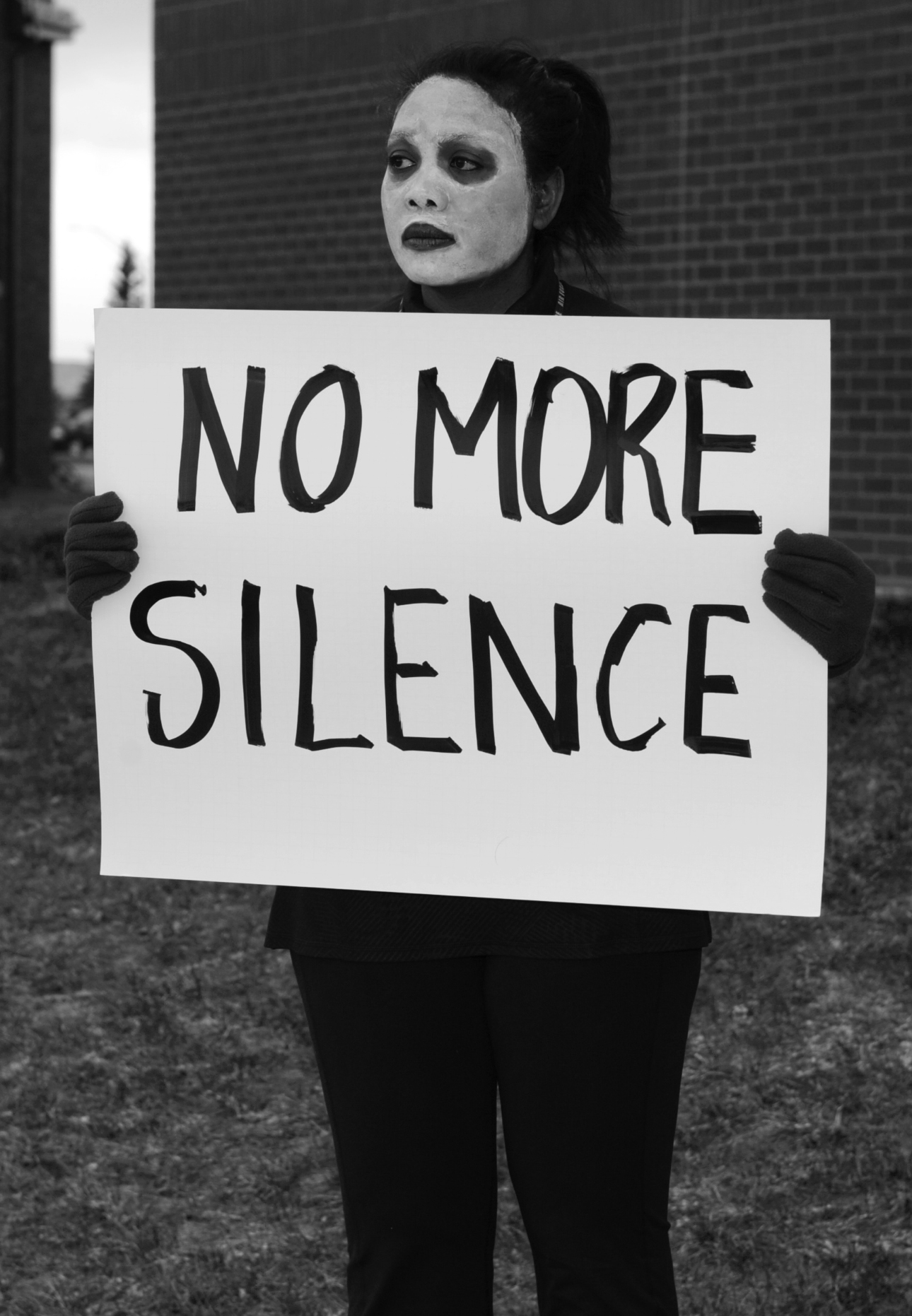 Spirit Talk with Mind, Body & Spirit: Heart Chakra Healing & Sexual Assault
Podcast: Play in new window | Download (Duration: 2:00:35 — 55.4MB) | Embed
Subscribe: Google Podcasts | iHeartRadio | Stitcher | Email | TuneIn | RSS | More
Join the conversation tonight as we move to heal our Heart Chakra. What is it and how does the heart chakra affect our growth.
Have you been sexually assaulted? What is considered as sexual assault? With the rise in people being more open to discuss their sexual assault experiences, we will speak on instances that men or women may not have been aware of that could be labeled as sexual assault.
Raising our frequencies, lifting our vibrations, speaking our truths & healing our hearts with the Mind, Body & Spirit Radio Show. Conversations centered around spirit talk, world affairs, lifestyle enhancement & more!
Tune in to hear the African Spirit Segment-Benjamin Banneker
Mind, Body, & Spirit responds to your letters about life, your spiritual journey, health, relationships, dating, career questions, love, sex, etc. in the Ask MBS segment
Send letters to mindbodyspiritradioshow@gmail.com
Hot News Topics & More!
… 9 p C/10 p E… Log on to BlackTalkRadioNetwork.com to hear the show or call in to speak at 704-802-5056
Join the enriching dialogue with BlackRose & FeatherLite on the Mind, Body & Spirit Show!
Follow us on Twitter @mbspiritradio
Join us on BTRcommunity.com and then join the Mind, Body & Spirit Radio Show group page to interact with BlackRose, FeatherLite, and listeners from around the world!
Mind Body & Spirit radio show broadcasts every Wednesday at 9 p C/10 p E on the Black Talk Radio Network. Mind, Body, Spirit is the place to hear discussions on holistic healing, spiritual & social awareness, your life purpose, metaphysics, raising your frequencies & lifting your vibrations. Call in for answers on love & all matters of the heart and spirit.