Podcast: Play in new window | Download (Duration: 2:53:07 — 80.5MB) | Embed
Subscribe: Apple Podcasts | Android | Email | Google Podcasts | TuneIn | RSS | More
Friday, December 21st 8:00PM Eastern/ 5:00PM Pacific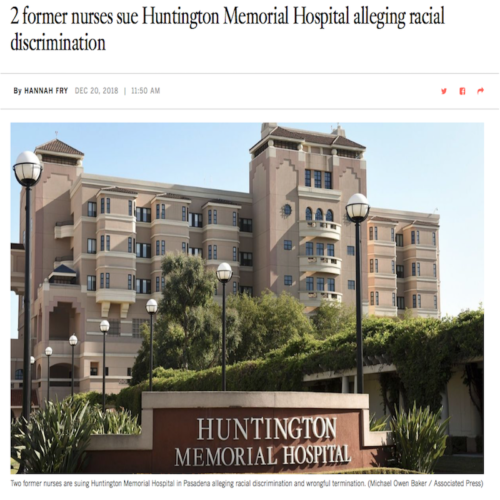 The Context of White Supremacy hosts our Friday weekly caucus on neutralizing Workplace Racism. This program is specifically crafted to improve non-white people's problem-solving skills and refine how black people think, speak, act and manage emotions while at work. Any listeners who've configured a code to reduce conflicts with White and/or non-white co-workers, bypass demotions, write-ups, terminations or other forms of violence we experience under Racist work conditions should be first to call in with precise details. We always appreciate the opportunity to learn about the experiences of "black entrepreneurs." Please, share with us how being "self employed" improves your work experience. We'll continue to review how attempted counter-racists can best utilize recording devices to solve problems without creating new problems in the workplace. We'll ask if victims have a list of violations that would cause them to leave the job immediately. This inquiry was inspired by recent revelations that a black executive was forced to watch racist videos and dance to Michael Jackson tunes to entertain his White colleagues. This disgraceful incident illustrates why documenting your thoughts and workplace incidents is critical; the act of writing can tidy your thinking and serve as evidence. We'll also ask that non-white listeners share crucial portions of the policy and procedure from your current place of employment.
INVEST in The COWS – paypal.me/GusTRenegade
The C.O.W.S. Radio Program is specifically engineered for black & non-white listeners – Victims of White Supremacy. The purpose of this program is to provide Victims of White Supremacy with constructive information and suggestions on how to counter Racist Woman & Racist Man.
TUNE IN!