Thursday, January 17th 8:00PM Eastern/ 5:00PM Pacific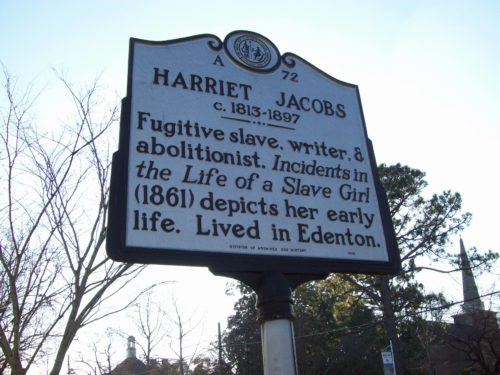 The Context of White Supremacy hosts our debut study session on Harriet Jacobs's Incidents In the Life of a Slave Girl. This seminal slave narrative was referenced in the preceding two books of study – Pamela Evans Harris's Black Love Is A Revolutionary Act and Dr. Tommy J. Curry's The Man-Not: Race, Class, Genre, and the Dilemmas of Black Manhood. The grizzly details of torture, rape and White cruelty paint a picture of slavery in this part of the world. Jacobs's narrative provides another illustration of the sexual terrorism that has remained a primary component of White culture. The text was published in 1861 – coinciding with the start of the Civil War. Dr. Nell Irvin Painter, a former C.O.W.S. guest, wrote the introduction for the 2000 Penguin edition.
INVEST in The COWS – paypal.me/GusTRenegade
The C.O.W.S. Radio Program is specifically engineered for black & non-white listeners – Victims of White Supremacy. The purpose of this program is to provide Victims of White Supremacy with constructive information and suggestions on how to counter Racist Woman & Racist Man.
TUNE IN!
Phone: 1-641-715-3640 – Access Code 564943# Hit star *6 & 1 to enter caller cue
Station Name:
The Context of White Supremacy
Content Type:
audio/mpeg
Stream Genre(s):
Talk
Website:
Archives
Additional Players
Podcast: Play in new window | Download (Duration: 3:05:42 — 86.3MB) | Embed
Subscribe: Android | Email | Google Podcasts | RSS | More