Podcast: Play in new window | Download (Duration: 3:03:43 — 85.4MB) | Embed
Subscribe: Apple Podcasts | Android | Email | Google Podcasts | TuneIn | RSS | More
Thursday, January 31st 8:00PM Eastern/ 5:00PM Pacific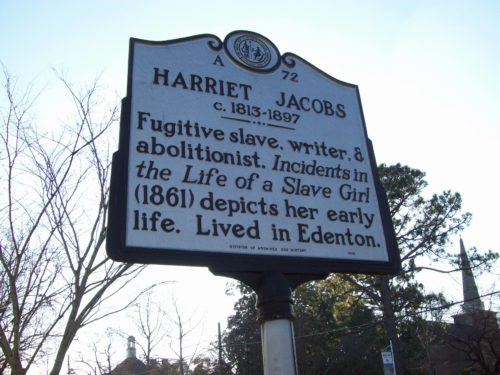 The Context of White Supremacy hosts our third study session on Harriet Jacobs's Incidents In the Life of a Slave Girl. This celebrated slave narrative was referenced in the previous two books of study – Pamela Evans Harris's Black Love Is A Revolutionary Act and Dr. Tommy J. Curry's The Man-Not: Race, Class, Genre, and the Dilemmas of Black Manhood. The heinous details of torture and rape reveal truth about white culture and slavery in this part of the world. Jacobs's narrative is further evidence of the sexual terrorism that has remained a primary component of White conduct. The text was published in 1861 – coinciding with the start of the Civil War. Dr. Nell Irvin Painter, a former C.O.W.S. guest, wrote the introduction for the 2000 Penguin edition. Last week's session examined the White response to the counter-violence assault of Nat Turner. Jacobs recounts mobs of drunken White brutes killing, stealing, and terrorizing black people at will. The sexual exploitation of black was relentless. Her White owner maimed her once he discovered she had become pregnant by another White man. Her vindictive enslaver refused to sell her, and vowed to make her understand that she was nigger, property. Last week's session also details how Whites skillfully employed the Religion of White Supremacy to "season" slaves to accept White authority.
INVEST in The COWS – paypal.me/GusTRenegade
The C.O.W.S. Radio Program is specifically engineered for black & non-white listeners – Victims of White Supremacy. The purpose of this program is to provide Victims of White Supremacy with constructive information and suggestions on how to counter Racist Woman & Racist Man.
TUNE IN!
Phone: 1-641-715-3640 – Access Code 564943# Hit star *6 & 1 to enter caller cue