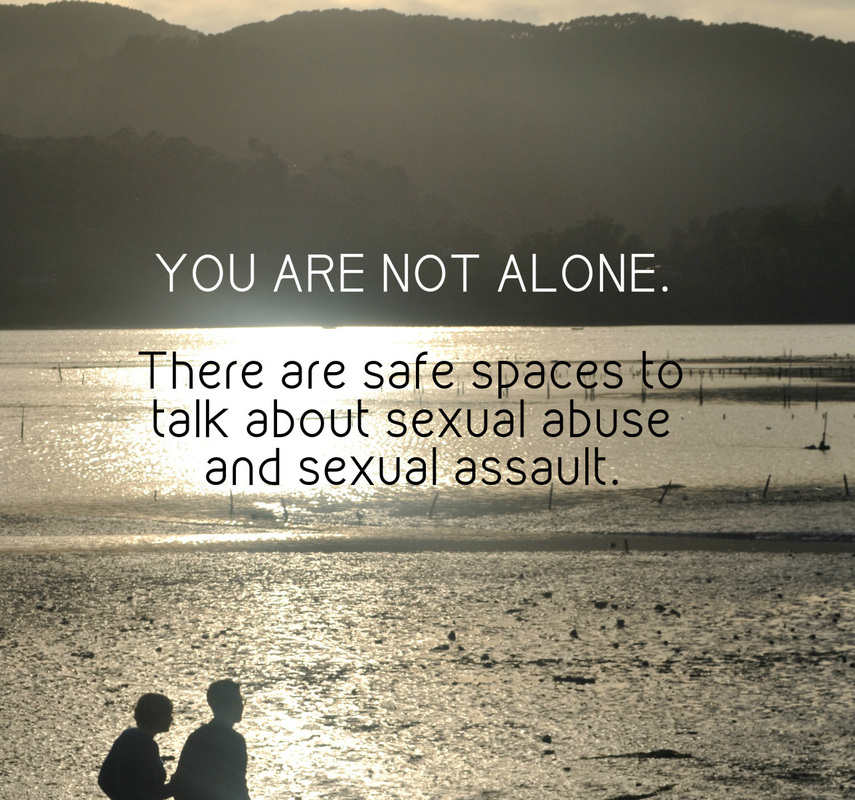 Personality Types & Journey Through The Chakras: Spirit Talk with Mind, Body & Spirit
Podcast: Play in new window | Download (Duration: 1:56:16 — 53.5MB) | Embed
Subscribe: Google Podcasts | iHeartRadio | Stitcher | Email | TuneIn | RSS | More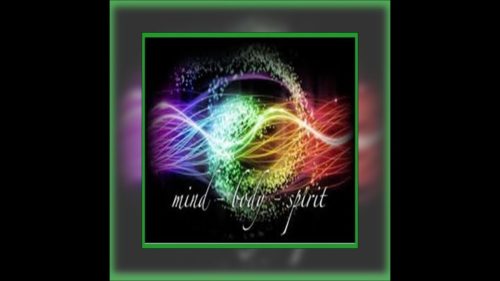 ---
Trauma, in particular, sexual trauma, can negatively impact your root and sacral chakras. Join us on the road to healing and recovery as we journey through the chakras.
What's your personality type & how do you relate? Are you clashing with people often? Raising our frequencies, lifting our vibrations, speaking our truths & healing our hearts with the Mind, Body & Spirit Radio Show. Conversations centered around spirit talk, world affairs, lifestyle enhancement & more!
Tune in to hear the African Spirit Segment- Elijah McCoy
Mind, Body, & Spirit responds to your letters about life, your spiritual journey, health, relationships, dating, career questions, love, sex, etc. in the Ask MBS segment
Send letters to mindbodyspiritradioshow@gmail.com
Hot News Topics & More!
Join the enriching dialogue with BlackRose & FeatherLite on the Mind, Body & Spirit Show!
Follow us on Twitter @mbspiritradio
Join us on BTRcommunity.com and then join the Mind, Body & Spirit Radio Show group page to interact with BlackRose,  FeatherLite, and listeners from around the world!