Podcast: Play in new window | Download (Duration: 3:01:05 — 84.2MB) | Embed
Subscribe: Android | Email | Google Podcasts | RSS | More
Tuesday, October 22nd 8:00PM Eastern/ 5:00PM Pacific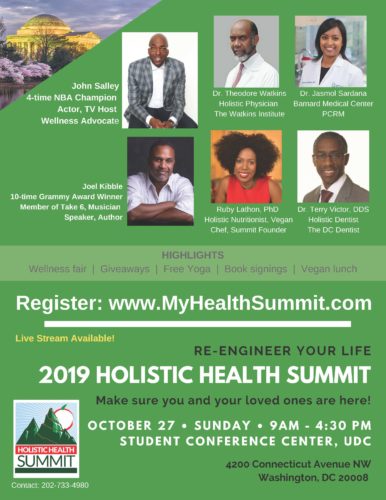 UPDATE: The C.O.W.S. Yoga Retreat In Florida Dec. 28th to Jan 1st:
racism-notes.blogspot.com/2019/08/COWS…Florida.html
The Context of White Supremacy welcomes the return of Dr Ruby Lathon. A certified holistic nutritionist, wellness coach and an advocate for the life-saving benefits of plant-based nutrition, we first spoke with Dr. Lathon earlier this year before The C.O.W.S. 10-Year Anniversary Yoga Retreat. Listeners have continue to report improvements as they eliminate poor quality foods from their diet. We're excited tro ask Dr. Lathon about recent reports that allege consuming a bit of red meat is an acceptable part of a healthy diet. We'll also seek Dr. Lathon's advice for parents who want to eat better. Children can be finicky eaters, so a meal of hummus and cauliflower may not appeal to them. Having children can also make it more challenging to experiment with different foods to shift one's eating habits.
INVEST in The COWS – paypal.me/TheCOWS
The C.O.W.S. Radio Program is specifically engineered for black & non-white listeners – Victims of White Supremacy. The purpose of this program is to provide Victims of White Supremacy with constructive information and suggestions on how to counter Racist Woman & Racist Man.
TUNE IN!
Phone: 1-605-313-5164 – Access Code 564943# Hit star *6 & 1 to enter caller cue