Podcast: Play in new window | Download (Duration: 3:06:45 — 86.8MB) | Embed
Subscribe: Apple Podcasts | Android | Email | Google Podcasts | TuneIn | RSS | More
Wednesday, December 4th 8:00PM Eastern/ 5:00PM Pacific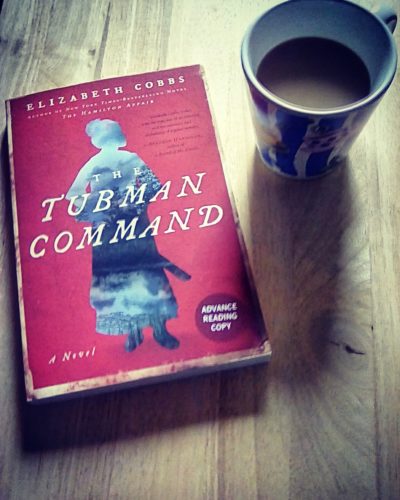 The Context of White Supremacy welcomes Dr. Elizabeth Cobbs. The Melbern Glasscock Chair in American History at Texas A&M University and a senior fellow at Stanford's Hoover Institution, Dr. Cobbs is a New York Times bestselling author and a White Woman. This spring she published The Tubman Command, a fictional account of Tubman's time as a spy and nurse for the Union Army. Dr. Cobbs believes fiction is an appropriate means to share the heroism of Tubman because portions of life remain unknown. We'll discuss why a White historian selected this subject matter as well as the recent Tubman biopic that deals with similar elements of her life.
INVEST in The COWS – paypal.me/TheCOWS
Cash App: https://cash.app/$TheCOWS
The C.O.W.S. Radio Program is specifically engineered for black & non-white listeners – Victims of White Supremacy. The purpose of this program is to provide Victims of White Supremacy with constructive information and suggestions on how to counter Racist Woman & Racist Man.
TUNE IN!
Phone: 1-605-313-5164 – Access Code 564943# Hit star *6 & 1 to enter caller cue