Podcast: Play in new window | Download (Duration: 3:01:31 — 84.4MB) | Embed
Subscribe: Apple Podcasts | Android | Email | Google Podcasts | TuneIn | RSS | More
Thursday, December 12th 8:00PM Eastern/ 5:00PM Pacific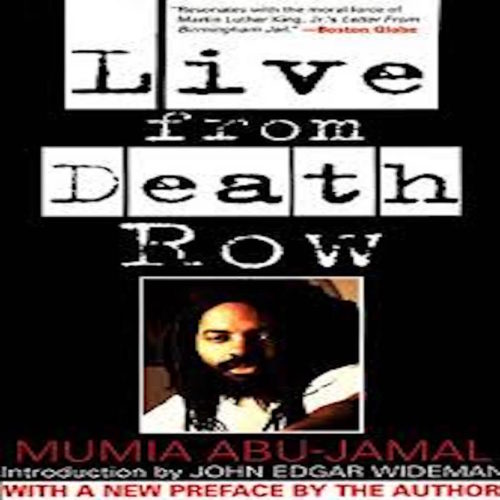 The Context of White Supremacy hosts our debut study session on Mumia Abu-Jamal's Live From Death Row. A father, journalist and former Black Panther Party Member, Abu-Jamal has been a Pennsylvania inmate since 1981. He stands convicted of killing a White enforcement officer on the morning of December 9, 1981. He's maintained his innocence for almost 40 years. We'll read his 1996 publication, Live From Death Row, which is a collection of essays examining White Supremacy, U.S. history and the so-called legal system. We'll examined how much has changed – or not – since this book's original publication. Many of these essays were written while O.J. Simpson was still a beloved entertainer.
INVEST in The COWS – paypal.me/TheCOWS
The C.O.W.S. Cash App: http://Cash.App/$TheCOWS
The C.O.W.S. Radio Program is specifically engineered for black & non-white listeners – Victims of White Supremacy. The purpose of this program is to provide Victims of White Supremacy with constructive information and suggestions on how to counter Racist Woman & Racist Man.
TUNE IN!
Phone: 1-605-313-5164 – Access Code 564943# Hit star *6 & 1 to enter caller cue