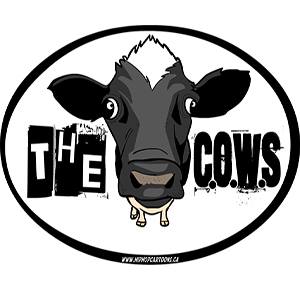 The C.O.W.S. w/ Clifford Thompson: What It Is? #Cowbell #ConfusionIsLethal
Podcast: Play in new window | Download (Duration: 3:00:35 — 83.9MB) | Embed
Subscribe: Google Podcasts | Email | TuneIn | RSS | More
Monday, December 16th 8:00PM Eastern/ 5:00PM Pacific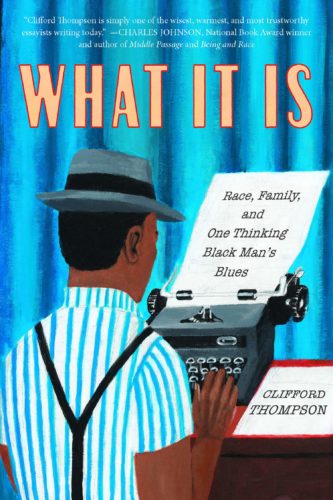 The Context of White Supremacy welcomes Clifford Thompson. An author, artist and father, Mr. Thompson is a black male involved in a tragic arrangement with a White Woman. They have children. He's written extensively about the topic of Racism – including advising Whites not to use the term "Uncle Tom." We'll discuss his 2019 offering, What It Is: Race Family and One Thinking Black Man's Blues. Ostensibly, the book explores the fallout from the election of our current president, Donald J. Trump. Thompson describes sitting with his White Wife as their so-called "biracial" child wept on the 2016 evening of Trump's triumph. This event caused Thompson to re-examine his views on everything – especially white people. He commenced an interview project to study White male Trump supporters. Curiously, the study ignores White Women, even though the majority of White female voters also hitched their wagon to the GOP candidate. As Mr. Thompson shares his views, we'll keep in mind that Dr. Frances Cress Welsing, Gus  T. and a number of C.O.W.S. listeners accurately predicted that Trump would succeed President Obama.
INVEST in The COWS – paypal.me/TheCOWS
Cash App: https://cash.app/$TheCOWS
The C.O.W.S. Radio Program is specifically engineered for black & non-white listeners – Victims of White Supremacy. The purpose of this program is to provide Victims of White Supremacy with constructive information and suggestions on how to counter Racist Woman & Racist Man.
TUNE IN!
Phone: 1-605-313-5164 – Access Code 564943# Hit star *6 & 1 to enter caller cue