Podcast: Play in new window | Download (Duration: 2:52:01 — 80.0MB) | Embed
Subscribe: Apple Podcasts | Android | Email | Google Podcasts | TuneIn | RSS | More
Thursday, December 26th 8:00PM Eastern/ 5:00PM Pacific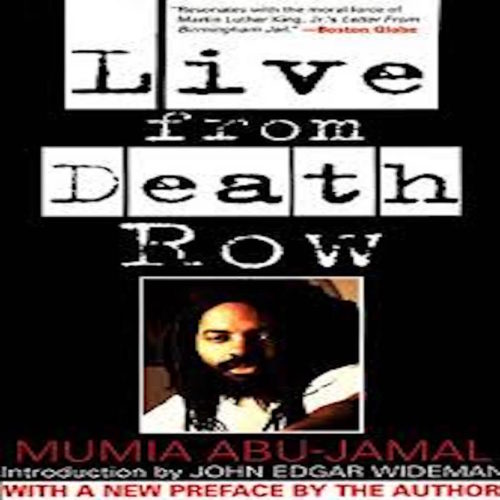 The Context of White Supremacy hosts our third study session on Mumia Abu-Jamal's Live From Death Row. A father, journalist and former Black Panther Party Member, Abu-Jamal has been a Pennsylvania inmate since 1981. He stands convicted of killing a White enforcement officer on the morning of December 9, 1981. He's maintained his innocence for almost 40 years. We'll read his 1996 publication, Live From Death Row, which is a collection of essays examining White Supremacy, U.S. history and the so-called legal system. We'll explore how much has changed – or not – since this book's original publication. Last week's session detailed the myriad of ways White guards eviscerate the health and sanity of mostly black inmates. Toxic and low quality food items, non-existent medical treatment, and limited or no access to fresh water or people describes how many any greater confinement spend months or years of their lives. It seemed the sound of male prisoners being beaten and cursed has been ubiquitous for Mumia.
INVEST in The COWS – paypal.me/TheCOWS
The C.O.W.S. Cash App: http://Cash.App/$TheCOWS
The C.O.W.S. Radio Program is specifically engineered for black & non-white listeners – Victims of White Supremacy. The purpose of this program is to provide Victims of White Supremacy with constructive information and suggestions on how to counter Racist Woman & Racist Man.
TUNE IN!
Phone: 1-605-313-5164 – Access Code 564943# Hit star *6 & 1 to enter caller cue