Podcast: Play in new window | Download () | Embed
Subscribe: Android | Email | Google Podcasts | RSS | More
Make Tax-deductible Donations To Black Talk Media Project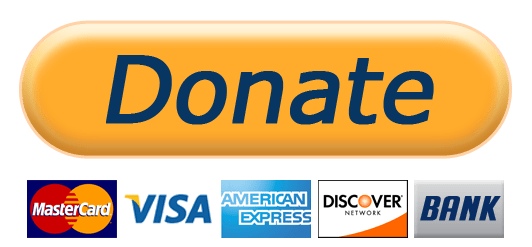 ---
Jay Leno had it in his skits and Dick Gregory explained it better than anyone on the planet. How criminals tell of their crimes linguistically.
"MMF – The Clarity Hotline" references late phenom Dick Gregory and his rendition of "this is really what the F**K is going on" in this episode of MMF. Republicans are begging Donald Trump to stop calling Covid-19 the "Chinese Virus" but dumb Donald does not get it! This is what happens when you hire the "developmentally disabled" to head a country. The Chinese say that America started the virus as we examine Donald's revealing linguistics.
Starting the "Underground Railroad – Food Series! Stop snacking today!
Picking up where Dick Gregory left off, "MMF – The Clarity Hotline" begs African Americans to consider the impact of the Standard American Diet on the African American genetic make-up. Have food and drinks been genetically modified to bring disease to "melanated" communities? The guest speaker is food critic/writer Shewanda Harley.