Podcast: Play in new window | Download (Duration: 1:02:24 — 35.9MB) | Embed
Subscribe: Android | Email | Google Podcasts | RSS | More
Make Tax-deductible Donations To Black Talk Media Project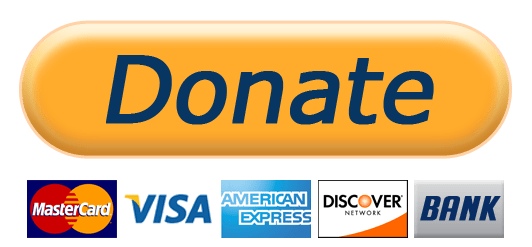 .
---
Even in an unprecedented global-pandemic, Congress goes to work and is half-way to a stimulus package that will exclude millions of Americans?
 "MMF – The Clarity Hotline" presents "Tax-Payer the Double Entendre!"
Food, cell phone bills, water, snacks, utilities, hotel rooms, did we say cell phone bills?  A double-entendre is a phrase or figure of speech that could have two meanings or that could be understood in two different ways, innocent or not!  Every day, 99% of Americans over 18 pay some variation of a tax.  Yet, Congress uses the broad term "taxpayer" as code for only those Americans filing a yearly income tax statement. Making the term an insidious double entendre!
 "The Spook from 1973"
"MMF – The Clarity Hotline" looks at what good very old movies you can watch while we obey the shelter-in-place orders.  Gerri is suggesting that you go out and watch one of her old favorites Sam Greenlee's "The Spook Who Sat by the Door" a cult classic from the mid-1970s.  It may still be free if you go out and look for it on YouTube.  It is a fun movie and we can talk about how it was made in 1973 and why it could not be made today!