Podcast: Play in new window | Download (Duration: 45:51 — 21.4MB) | Embed
Subscribe: Android | Email | Google Podcasts | RSS | More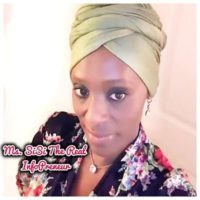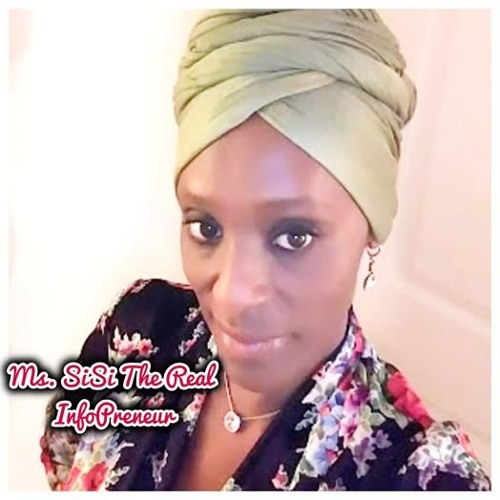 Join Ms. SiSi as she speaks with Dwight and Angelique Morrison, a husband and wife team who are behind a brand new app designed for students and schools to connect. Tune in and hear their story about how they met, how they came up with the concept for their mobile app PS Remember and what the future holds for their entrepreneurial endeavor.
About PS Remember:

If Facebook and Google were to have a child it would be called PS Remember. This app created by husband and wife, Dwight and Angelique Morrison, connects students in over 100 countries and has over 2.5 million schools being social.

It's unique and powerful search engine, allows U.S students to connect with students in Mexico, Brazil, France, India, Ghana, Nigeria, Jamaica, Colombia, South Africa, and many more. Think of all the help and possibilities with student research and homework assignments.

Currently attending college students are able to connect with other college students on one platform, as opposed to the traditional student interaction on a school website. Colleges and universities in over 100 countries can now connect with their students and other institutions around the globe on a social level. This app leverages international education for students.

PS Remember allows you to track who may have gone to school with, as well as network with people at various institutions you are thinking about attending or may have already attended.

Dwight and Angelique Morrison are a beacon of inspiration, their desire to connect millions of students on one platform will transform the global educational system.

For more details and/or to join for free, visit www.psremember.com or download the app from the Google Play store.