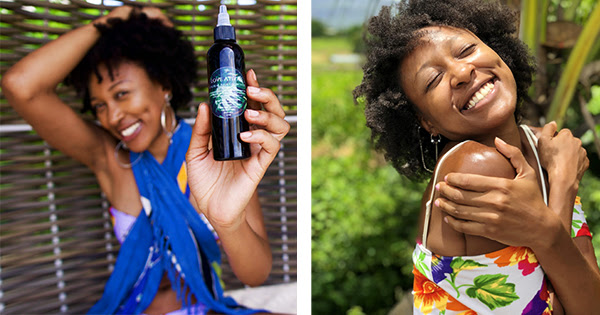 Ms. SiSi The Real InfoPreneur: Love Atiya of Ethreal Love Shares Her Story And Launch of Black Hair Care Products
Podcast: Play in new window | Download (Duration: 42:11 — 19.7MB) | Embed
Subscribe: Google Podcasts | Email | RSS | More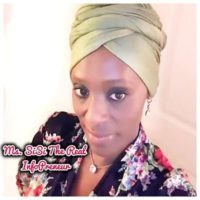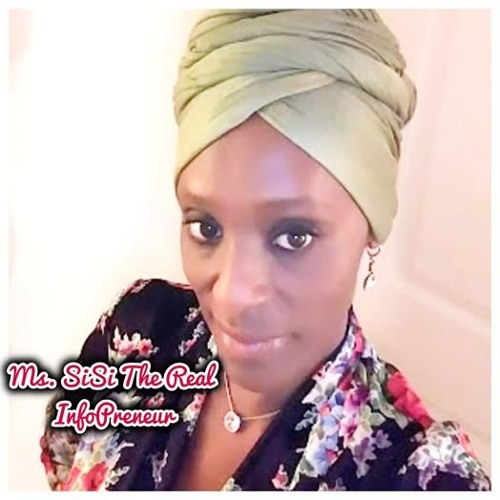 Join Ms. SiSi as she speaks with 25-Year-Old Love Atiya of Ethreal Love about her journey on the road to entrepreneurialism.
Meet Love Atiya, the first 25-year old unschooled Black woman to launch – not one, two or three – but four self-love inspired businesses; with her newest business being Ethereal by Love Atiya.

Films like Mean Girls often portray homeschooled children as extremely socially awkward, highly intelligent, yet very strange. Atiya, however, spent her entire life trying to change that narrative. In fact, by the age of four, she had already opened her first business.

Thanks to a beautician gluing a weave to her scalp; at the age of eighteen, Love Atiya lost a patch of her hair in the front of her head, as well as her confidence.

Fortunately, she began to do an extensive amount of research until she was able to grow her "edges" back. A few years later, she lost her edges again; but thanks to her newfound knowledge, she knew the perfect mix of oils that would grow them back even faster!

After moving from New York City to Atlanta, GA, Love Atiya's hair product addiction grew, as did her frustration. Why was it so hard for her to find a product that didn't contain water, alcohol, a paraben or a word she couldn't pronounce? That's when Ethereal by Love Atiya was born.

Love Atiya's signature product, Ethereal Hair Growth Oil, has stunned the world with its cruelty-free, vegan, aromatic, detangling, hydrating and thickening abilities.

The expansion of the company continued on Valentine's Day with the release of Love Atiya's latest confidence boosting product The Ethereal Rhassoul Clay & Turmeric Face/Hair Mask.
To support Love Atiya, visit her official web site at LoveAtiya.com.
Also, follow her on social media:
Instagram – @etherealbyloveatiya
YouTube – https://www.youtube.com/user/atiyaleetv