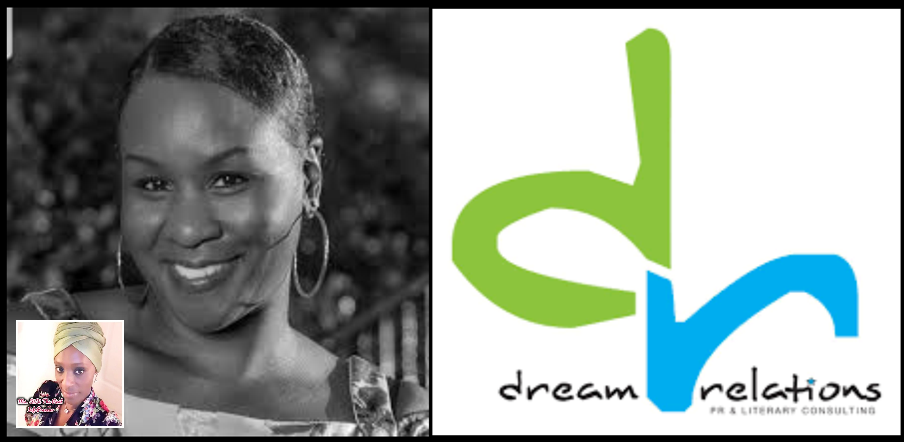 Ms.Sisi The Real InfoPreneur w/ Seasoned Publicist, Literary Agent And Book Consultant Dawn Mitchell-Hardy
Podcast: Play in new window | Download (Duration: 34:08 — 19.5MB) | Embed
Subscribe: Google Podcasts | Email | RSS | More
In this episode of Ms.Sisi The Real InfoPreneur, Ms. SiSi speaks with Dawn Michelle-Hardy who has a vast amount of experience with careers in Book Publishing. Ever thought about writing a book? How would you publish your book? All these are questions for a seasoned professional like Dawn Michelle-Hardy. Ms.Sisi The Real InfoPreneur brings you information from those who have it.
Dawn Michelle-Hardy has dual roles in the book publishing industry as both a publicist and a literary agent. Her dedication to supporting authors has earned her the moniker, The Literary Lobbyist. She founded Dream Relations, PR & Literary Consulting Agency in 2004 and began agenting for authors in 2011. In her role as an agent, she manages the writing careers of platformed authors and as a publicist, she garners media coverage for the published book. As an agent and publicist, Michelle-Harvey is looking for narrative non-fiction on topics that include sports, social justice, pop culture, history, biographies, and memoirs. Visit www.DreamRelationsPR.com
---
Subscribe to Ms. SiSi The Real InfoPreneur for future podcasts.
Subscribe to

Ms SiSi The Real InfoPreneur - BLACK TALK RADIO NETWORK™

Or subscribe with your favorite app by using the address below