Podcast: Play in new window | Download (Duration: 2:49:26 — 59.4MB) | Embed
Subscribe: Apple Podcasts | Google Podcasts | Email | TuneIn | RSS | More
Monday, November 2nd 8:00PM Eastern/ 5:00PM Pacific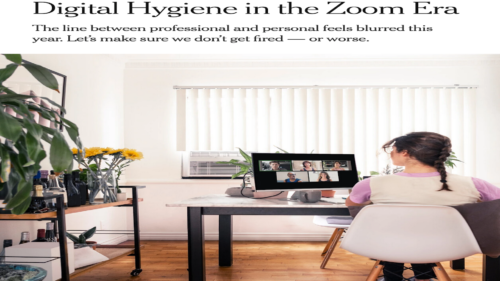 The Context of White Supremacy welcomes Dr. Patricia Sias. An organizational communications specialist and professor at the University of Arizona, Dr. Patricia Sias "conducts research on workplace relationships, uncertainty, and leadership." Gus became aware of her work in through a New York Times report on friends in the workplace. The article discusses how many workers miss hanging out ( and sometimes consuming alcohol) with colleagues in the workplace. We wanted to ask Dr. Sias about strategies for reducing problems in the workplace as well as the problems many black employees experience "making friends" on the job. We'll get her views on the normal problems we discuss each week during Neutralizing Workplace Racism: unwanted touching, bullying, false accusations. Since we're a day from the big election, we'll ask Dr. Sias for tips on avoiding the subject of politics with coworkers.

INVEST in The COWS – paypal.me/TheCOWS
The C.O.W.S. Cash App: http://Cash.App/$TheCOWS
The C.O.W.S. Radio Program is specifically engineered for black & non-white listeners – Victims of White Supremacy. The purpose of this program is to provide Victims of White Supremacy with constructive information and suggestions on how to counter Racist Woman & Racist Man.
TUNE IN!
Phone: 1-720-716-7300 – Access Code 564943# Hit star *6 & 1 to enter caller cue