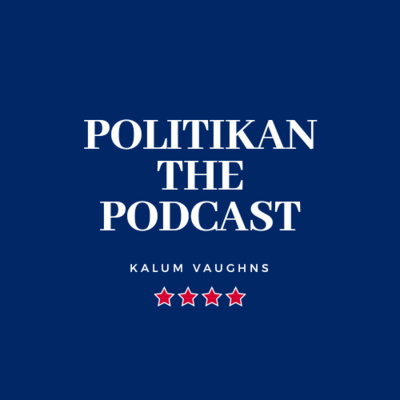 "Deep Blue Sea" PolitiKan w/ Kalum Vaughns
Blake Griffin signs to the Nets! Are they a sure thing?
XFL, CFL talk of potential partnership in post-pandemic return
Who is the Better Deep Ball Shooter, Curry or Dame?
What's your take on Coming To America 2?
Kyle Rittenhouse's trial for two fatal shootings in Kenosha delayed until November!
Congress passes Biden's Covid-19 stimulus bill
Trump Teases about running in the next election.