Below you can find links to the published listener statistic reports for the digital radio station Black Talk Radio. The reports do not include data from independently managed stations run by our client stations. This data is published for the donors of the non-profit Black Talk Media Project and broadcasters/podcasters whose content we have distributed over the digital radio station.
---
We offer podcast distribution to select podcasters. See if your podcast qualifies by submitting it for consideration to the BTRN administrator.
*Content promoting pornography, hate speech or illegal activity is strictly prohibited and the content will be removed at management's discretion. As an organization, we respect the human rights of all human beings and content that is deemed a violation of this principle will be removed.
---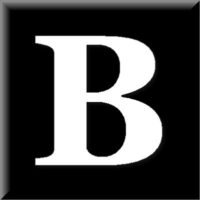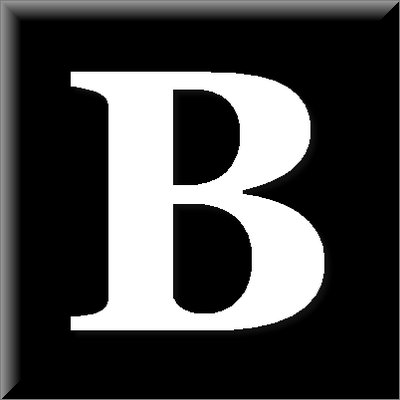 Join the private yearly subscription-based ad-free social media network that helps to fund the non-profit Black Talk Media Project and Black Talk Radio Network. $24 for an annual subscription. https://btrcommunity.com/